"GAME AUDIO" content on TweakTown - Page 1
We found 3 items for the tag: GAME AUDIO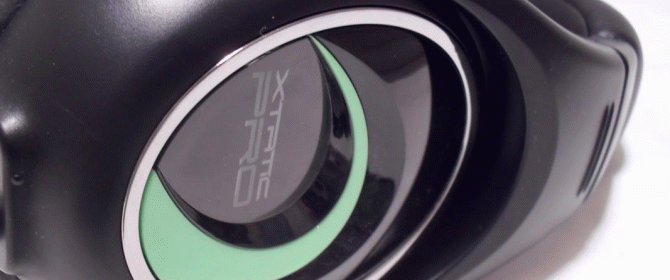 REVIEWS
Sharkoon X-Tatic Pro Gaming Headset Review
Sharkoon return with a fully kitted out digital headset with real surround sound support for our movie and gaming enjoyment.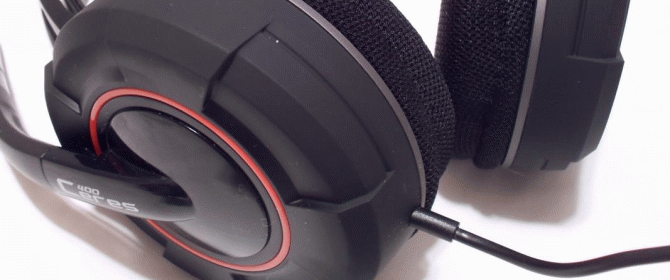 REVIEWS
CM Storm Ceres-400 Portable Gaming Headset Review
Cooler Master's CM Storm is out with a new portable gaming headset. Let's check out the Ceres-400 and see how it performs.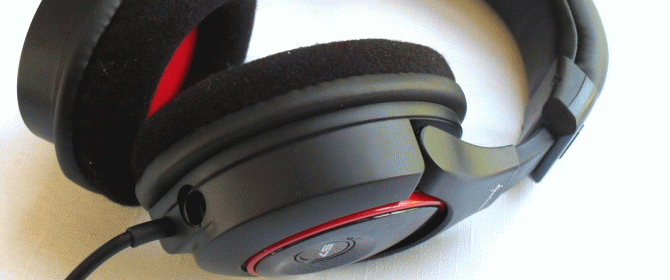 REVIEWS
Sharkoon X-Tatic S7 Gaming Surround Sound Headset Review
Sharkoon have a new headset out called the X-Tatic S7 and today we see what they have done with it.