"GALAXY S4 ZOOM" content on TweakTown - Page 1
We found 3 items for the tag: GALAXY S4 ZOOM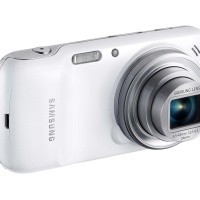 NEWS
Samsung releases official hands-on video of Galaxy S4 Zoom
Samsung shows off its Galaxy S4 Zoom in a new official hands-on video.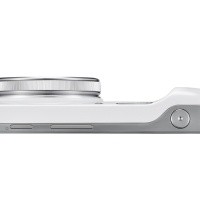 NEWS
Samsung introduces the GALAXY S4 Zoom, it's everything the S4 was but now with 10x more zoom
Samsung demos Galaxy S4 Zoom: 16MP, 10x zoom smartphone / point-and-shoot mashup.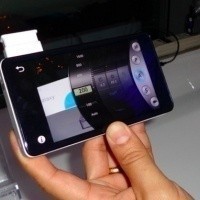 NEWS
RumorTT: Samsung Galaxy S4 Zoom smart-camera shows up on Bluetooth SIG website
Samsung sends Galaxy S4 Zoom (SM-C101) to Bluetooth SIG for certification.