"FX990" content on TweakTown - Page 1
We found 3 items for the tag: FX990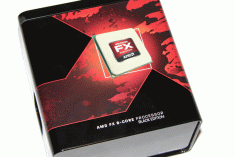 ARTICLES
AMD FX-8150 (AM3+) 3.6GHz Bulldozer CPU Review
AMDs Bulldozer finally sees the light of day. We only have one question. Is it any good? Let's take the time to find out.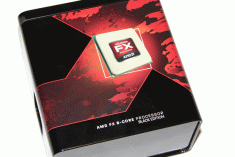 ARTICLES
Shi**y Marketing Killed the Bulldozer Star
We're getting real up in this place. Let us tell you what has happened to the Bulldozer launch and why it's AMDs fault.

PRESS RELEASE
GIGABYTE Launches New AMD 900 Series Motherboards