"FREE SPACE" content on TweakTown - Page 1
We found 3 items for the tag: FREE SPACE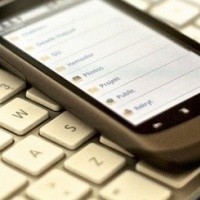 NEWS
Dropbox doubles amount of free space gained from referrals
Dropbox users will see a doubling in free space earned from referrals.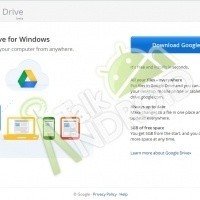 NEWS
RumorTT: Google Drive coming with 5GB of free storage
Rumor: Google Drive will provide 5GB of free space when it launches.

NEWS
Microsoft's "updated Xbox 360 disc format" to add one extra GB to discs?
Xbox 360 to gain 1GB extra space per disc.