"FOR SALE" content on TweakTown - Page 1
We found 3 items for the tag: FOR SALE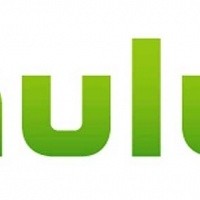 NEWS
Hulu sale talk persists, they receive $500 million bid from former News Corp president
Hulu receive $500 million bid from former News Corp president.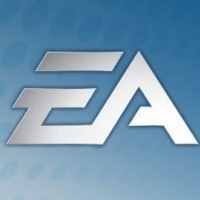 NEWS
RumorTT: EA is up for sale, got a spare couple of billion dollars?
RumorTT: Electronic Arts is looking for a buyer, could we see a sell off of EA in the near future?

NEWS
More GTX680s appear on the web, available for "Add to Wishlist"
Another website slips up, posts two GTX680s for sale for $578.20.