"FLEX-ATX" content on TweakTown - Page 1
We found 3 items for the tag: FLEX-ATX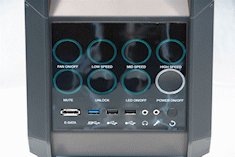 REVIEWS
Xclio Touch 787 Super Tower Chassis Review
The Touch 320 gets injected with plenty of fans, an additional internal controller and aggressive armour looking front bezel. Let me introduce you to Xclio's Touch 787!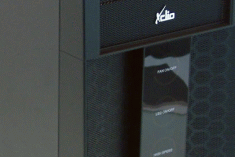 REVIEWS
XClio Touch 320 Mid Tower Chassis Review
Since Kindles, tablets and phones went to touch technology, why not bring it to chassis design? Have a look at how XClio handled this task!