"FEDERAL GOVERNMENT" content on TweakTown - Page 1
We found 3 items for the tag: FEDERAL GOVERNMENT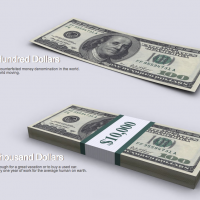 NEWS
US debt visualized in $100 bills - amazing, but scary
The US debt is huge, we know that, but what would it look like visualized with $100 bills?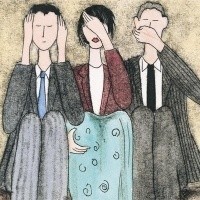 NEWS
Australian government to drop mandatory ISP filtering, doesn't mean they still don't want it
No mandatory ISP filtering from the Australian government, they still would like it, though.

NEWS
Australian Federal Government backs R18+ rating for video games
An R18+ classification for video games in Australia? Could it be?