"EXPLORER" content on TweakTown - Page 1
We found 3 items for the tag: EXPLORER

NEWS
2011-2014 Ford Explorer being examined for potential exhaust leak
Ford Explorer being examined by NHTSA over claims of exhaust fumes getting into the cabin.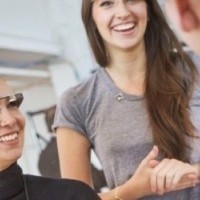 NEWS
#ifihadglass winners to receive invitations in a few weeks, no new applications being accepted
Google announces #ifihadglass winners will receive invitations in the next few weeks.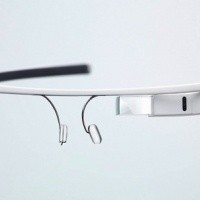 NEWS
Google to send out invitations to Glass Explorer Program in next few days
Google to send out invites to Glass Explorer Program over next few days.