"ESTIMATE" content on TweakTown - Page 1
We found 3 items for the tag: ESTIMATE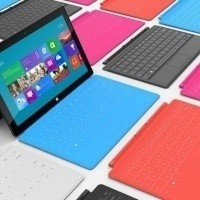 NEWS
Analyst estimates that Microsoft sold just 1 million Surface tablets last quarter
Estimates place the number of Surface RT tablets sold at just one million.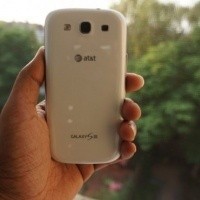 NEWS
Samsung estimates recording setting profit of $7.3b, likely due to Galaxy S III success
Samsung estimates a record breaking $7.3b in profit for the third quarter.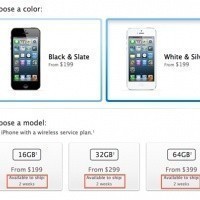 NEWS
iPhone 5 demand proves high, Apple, carrier ship dates pushed back
Apple and US carriers have pushed back the ship date quote for the new iPhone 5.