"DTS-HD MA" content on TweakTown - Page 1
We found 2 items for the tag: DTS-HD MA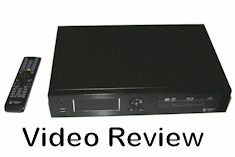 REVIEWS
Popcorn Hour C-200 HD Media Player Video Review - HD audio finally done right!
We take a look at Popcorn Hour's latest HD media player or 'Networked Media Tank', the C-200, and find out that it is by far the best we have tested!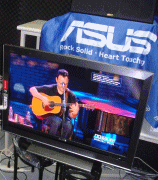 ARTICLES
ASUS nails TrueHD and DTS-HD MA bitstream on the PC
ASUS show us how Blu-ray HD audio bitstreaming is done with TrueHD and DTS-HD MA on a Home Theater PC - finally!