"DIRT3" content on TweakTown - Page 1
We found 1 items for the tag: DIRT3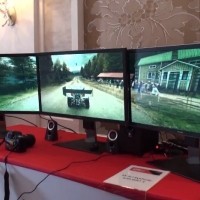 NEWS
We preview Dirt 3 spanned across three 4K monitors via the R9 290X
While Dirt 3 may be a little old, it sure looks fun when spanned across three 4K resolution monitors via an AMD R9 290X Crossfire setup.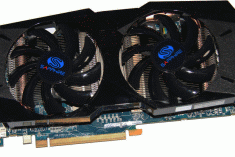 REVIEWS
Sapphire Radeon HD 6870 Dirt 3 Edition OC Video Card Review
Sapphire releases a new HD 6870 with a pretty good looking cooler. How's it go, though? Only one way to find out!