"DAVE" content on TweakTown - Page 1
We found 3 items for the tag: DAVE

NEWS
Music legends Dave Grohl, Corey Taylor, Black Flag and more team up
Some big names come together under the name Teenage Time Killer to bring you one rocking album release.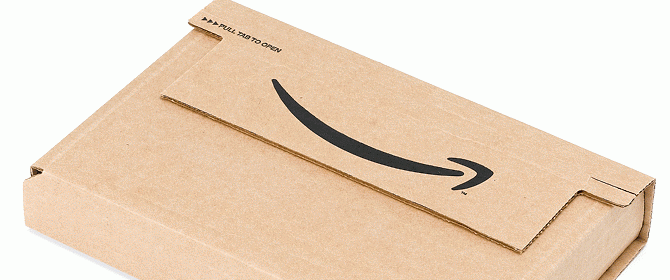 ARTICLES
Australian Blu-ray Importing: November 2012 Buying Guide
Ben takes a look at the latest and greatest overseas titles on Blu-ray for November 2012.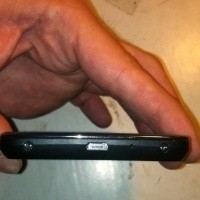 NEWS
Google employee leaves prototype Nexus 4 at San Francisco bar, oops or clever marketing?
Google employee reportedly leaves his prototype Nexus 4 sitting at San Francisco bar.