"CORE I5 750" content on TweakTown - Page 1
We found 3 items for the tag: CORE I5 750

ASK THE EXPERTS
Should I upgrade my Core i5 750 processor?
I have GTX 560 Ti's in SLI with an Intel Core i5 750, should I upgrade my processor?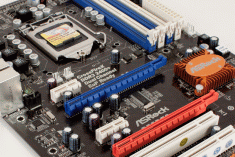 REVIEWS
ASRock P55DE3 (P55 Express) Motherboard
ASRock shows us that performance and overclocking do not have to cost you an arm and a leg with the P55DE3.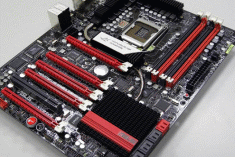 REVIEWS
ASUS Maximus III Extreme (P55 Express) Motherboard
P55 might be old news, but ASUS has put their engineers to the task of squeezing every ounce of performance out of it with the Maximus III Extreme.