"CONSPIRACY" content on TweakTown - Page 1
We found 3 items for the tag: CONSPIRACY

NEWS
Want more Mulder and Scully? So does the Fox Network
The truth is still out there. One day we might get to know what that is.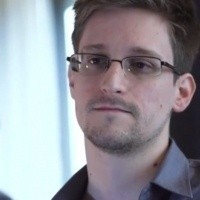 NEWS
NSA whistleblower isn't scared, doesn't like the surveillance state the US has built
NSA whistleblowser Edward Snowden is the most wanted man in the world right now.
NEWS
NASA's LRO sends back first pictures from the Moon
Can you hear the rustling of Tin Foil?