"COMPUTER GAME" content on TweakTown - Page 1
We found 3 items for the tag: COMPUTER GAME

NEWS
Steam's digital dominance not sitting well with competitors
UK stores threaten to not carry games that require Steam integration.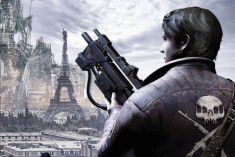 GAMING
Resistance Retribution PSP Review
The formidable PS3 franchise makes a successful transition to the portable world. Find out why developers could learn a lot from this one.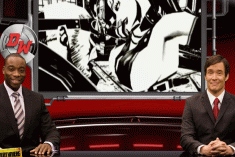 GAMING
MADWORLD Wii Review
In our first gaming review since the TTGamer merge, Simon fires up MADWORLD which is an inventive third-person action game exclusive to the Wii.