"CAMPING" content on TweakTown - Page 1
We found 3 items for the tag: CAMPING

NEWS
With a long break between episodes, take a look back at Star Wars fans
With 3865 between Star Wars cinema showings, take a look back at a little history of premiere waiting lines.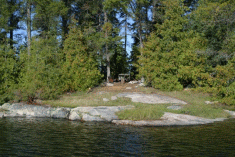 GUIDES
TweakTown's Guide to Taking Your Tech on the Road
So what do you do when you want to "get away", but really, really want to make sure you are still connected? - We'll show you in this how-to today.
NEWS
Orange Solar Tent Concept Looks Nice
On Paper, no word on when it will be real.