"BUFFALO TECHNOLOGY" content on TweakTown - Page 1
We found 1 items for the tag: BUFFALO TECHNOLOGY

REVIEWS
Buffalo Technology TeraStation 5400r WSS R2 8TB Storage Server Review
Buffalo elevates the TeraStation series with a new 1U, 4-bay unit running Windows Storage Server 2012 R2. Follow on as Chris gives us the full details.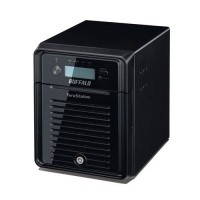 PRESS RELEASE
Buffalo Launches TeraStation 3000 Series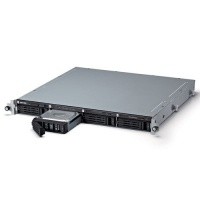 NEWS
Buffalo announces TeraStation 3000 Series NAS
Buffalo Technology introduces the TeraStation, a new solution for small office or working professional storage.