"BEER" content on TweakTown - Page 1
We found 3 items for the tag: BEER

NEWS
Synek draft system lets you draw a pint of beer at home
Synek draft system lets you get a cold and fresh pint of your favorite beer anywhere.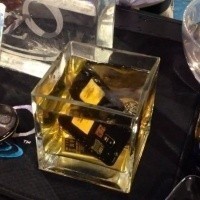 NEWS
HzO dips smartphone in beer, it lives to tell the tale
HzO demos technology that will protect your phones from spills, water, and more.

NEWS
NVIDIA Kegputer brings the best of beer and PC into one (video)
Beer loving LAN gamers jump for joy.