"ASK" content on TweakTown - Page 1
We found 3 items for the tag: ASK

NEWS
Social media wins again - football fan uses Twitter to find a girl
Football fan Angus Mainland takes to Twitter in order to find his one true love from a train journey.

NEWS
FCC commissioner slammed on Reddit over net neutrality rulemaking
FCC commissioner does an open interview with Reddit's userbase - doesn't go well as many questions were left unanswered.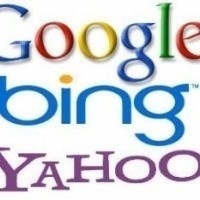 NEWS
Google's search dominance continues, approaches 70% market share
Google dominates search engine market share, accounts for nearly 67 percent of all searches.