"APPLE IOS 7" content on TweakTown - Page 1
We found 3 items for the tag: APPLE IOS 7
NEWS
No, iOS 7 does not make your iPhone waterproof.. really, human race?
Apple fans reach a new low: some think iOS 7 makes your iPhone waterproof.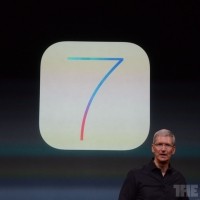 NEWS
Apple unleashes iOS 7, arrives on September 18 for most iOS devices
Apple releases iOS 7, will be pushed onto millions of devices over the next couple of weeks.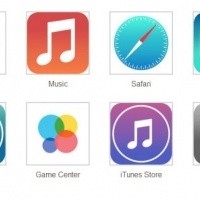 NEWS
iOS 7 is a love child of all mobile operating systems, and that's not a bad thing
Apple's iOS 7 is shaping up nicely and has borrowed heavily from its competitors.