"ALARM" content on TweakTown - Page 1
We found 1 items for the tag: ALARM

NEWS
Power naps done right - There's an app for everything
Power Nap HQ is here to help you get the most out of your naps - ensuring you sleep for the right amount of time.

PRESS RELEASE
Ultimate Ears Announces New UE MEGABOOM Speakers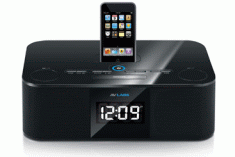 REVIEWS
AVLabs AVL787 Bedside Companion Speaker System
AVLabs are another new company of which we've heard nothing at all about before. We're ready to be impressed...