"AD REVENUE" content on TweakTown - Page 1
We found 3 items for the tag: AD REVENUE

NEWS
Report: $21.8 billion in lost ad revenue in 2015 due to ad blockers
Users with ad blocking software will cost the industry $21.8 billion in lost advertising, according to a new report.

NEWS
Jailbroken iOS devices being targeted, exploited by new theft malware
Jailbroken Apple iPhones were compromised by a custom malware that hijacks advertisements for the benefit of the cybercriminals.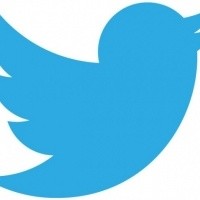 NEWS
Twitter ad revenue set to fly past $1 billion in 2014
Twitter's ad revenue to reach $1 billion by next year.