"80MM FANS" content on TweakTown - Page 1
We found 3 items for the tag: 80MM FANS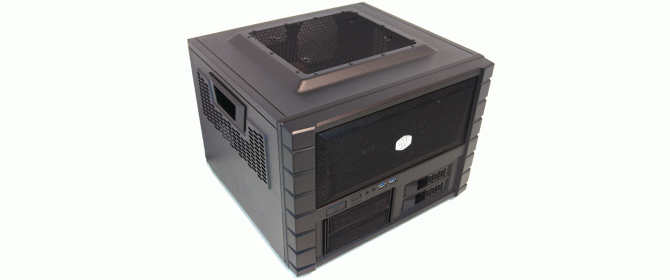 REVIEWS
Cooler Master HAF XB LAN Box / Open Air Chassis Review
Cooler Master takes the HAF series in a whole new direction with the release of the HAF XB LAN box or open air chassis.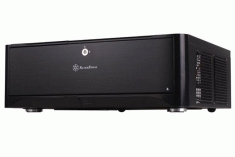 REVIEWS
SilverStone Grandia Series GD06 HTPC Chassis Review
Sleek and sexy is synonymous with SilverStone. So let's have a look at how they incorporated it into the latest HTPC chassis, the Grandia GD06.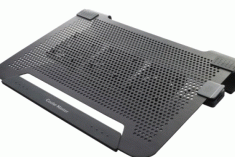 REVIEWS
Cooler Master NotePal U3 Notebook Cooler
Stylish black aluminium and optional fan configurations make up the NotePal U3 from Cooler Master.