"700K" content on TweakTown - Page 1
We found 1 items for the tag: 700K

REVIEWS
Cougar 700K Mechanical Gaming Keyboard Review
Today Chad dives in and tells us all about Cougar's newest gaming keyboard, the 700K mechanical. Should it find a place under your tree this year?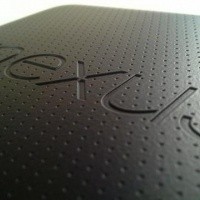 NEWS
ASUS selling around 1 million Nexus 7 tablets per month
ASUS Nexus 7 sales are ramping up big time, nearly at 1 million per month.