"6000 DPI" content on TweakTown - Page 1
We found 2 items for the tag: 6000 DPI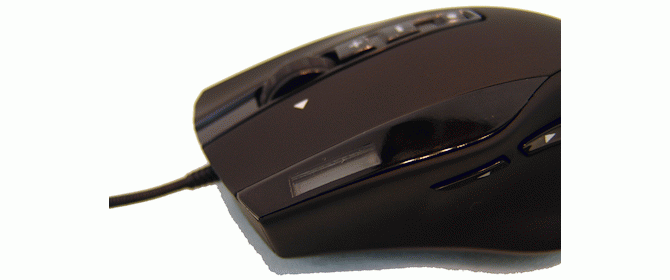 REVIEWS
Sharkoon DarkGlider Laser Gaming Mouse Review
We've seen some cases, but the DarkGlider programmable laser gaming mouse is the first Sharkoon peripheral to come our way.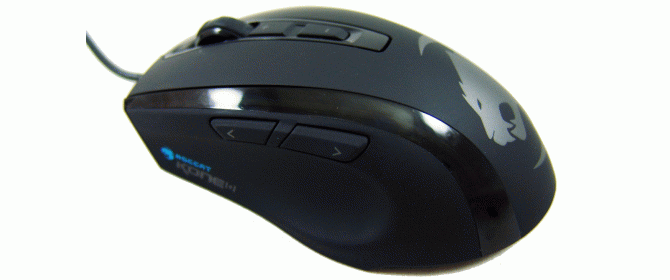 REVIEWS
ROCCAT Kone Plus Max Customization Laser Gaming Mouse Review
It's been a couple of months in the waiting list since CES 2012. The wait is now over for me to bring you the Kone[+] from ROCCAT.