"5700 DPI" content on TweakTown - Page 1
We found 3 items for the tag: 5700 DPI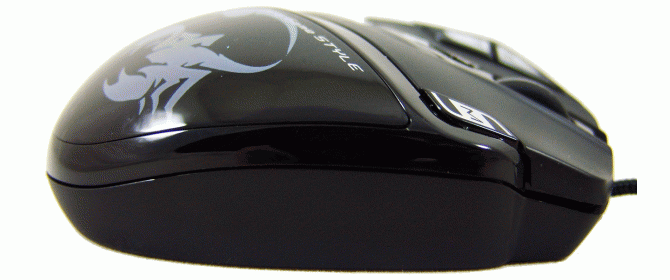 REVIEWS
Genius GX Gaming DeathTaker MMO/RTS Professional Gaming Mouse Review
Never seeing anything previously from Genius, we have no real expectations. Come have a look as we find out what Genius is all about with the Death Taker mouse.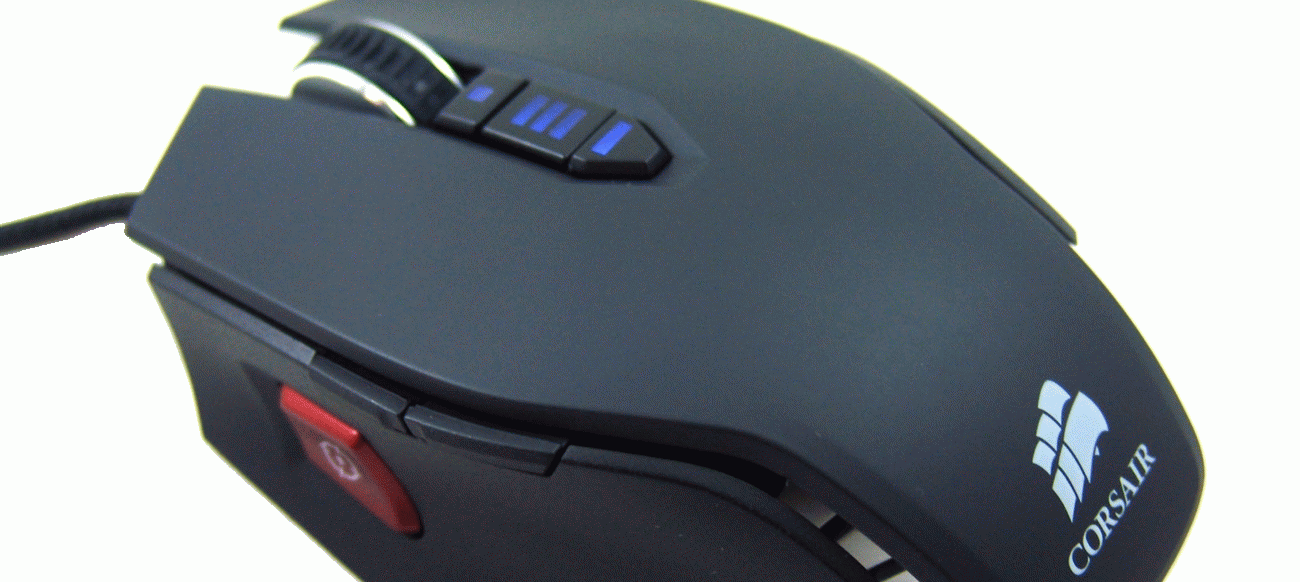 REVIEWS
Corsair Vengeance M60 Performance FPS Laser Gaming Mouse Review
If First Person Shooters are your game of choice, have a look at the latest from Corsair; the Vengeance K60 Performance FPS laser gaming mouse.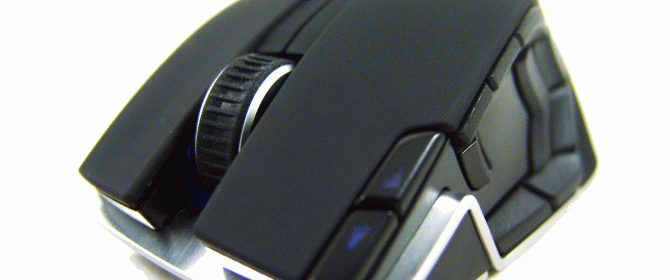 REVIEWS
Corsair Vengeance M90 Performance MMO and RTS Gaming Mouse Review
We just saw the K90 from Corsair, now meet its compatriot in battle, the Vengeance M90 laser gaming mouse.