"550D" content on TweakTown - Page 1
We found 1 items for the tag: 550D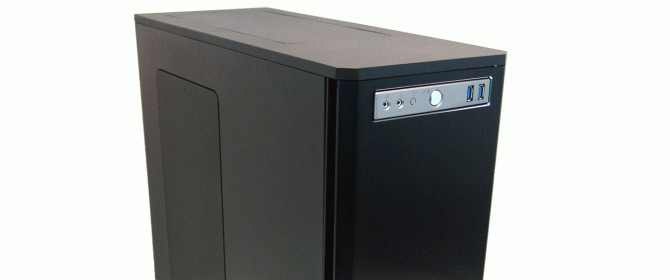 REVIEWS
Corsair Obsidian 550D Mid-Tower Chassis Review
Not since the 800D have I seen an Obsidian chassis that offers as much as what the 550D from Corsair delivers. Come see why I think this is the new "Must-Have" in mid-tower cases.

NEWS
New Obsidian Series chassis makes it to market with 550D from Corsair
Covering other markets besides just the high-end.