"30G ACCELERATION" content on TweakTown - Page 1
We found 3 items for the tag: 30G ACCELERATION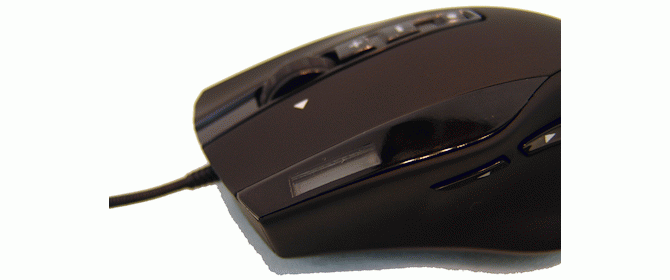 REVIEWS
Sharkoon DarkGlider Laser Gaming Mouse Review
We've seen some cases, but the DarkGlider programmable laser gaming mouse is the first Sharkoon peripheral to come our way.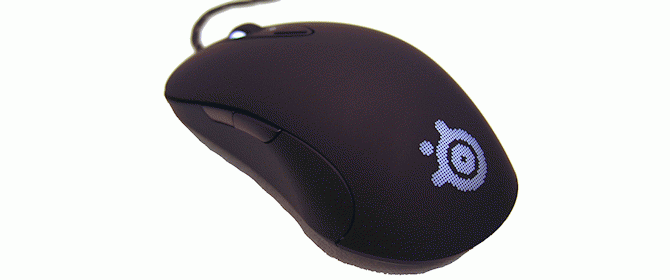 REVIEWS
SteelSeries Sensei [RAW] Laser Gaming Mouse Review
The Sensei gets stripped to its essentials with the release of the Sensei [RAW]. Get your game on without all the "professional gaming" clutter and a cheaper price.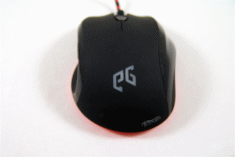 REVIEWS
EPIC GEAR Meduza HDST Gaming Mouse and Hybrid Pad Review
Out of virtually nowhere comes Epic Gear. They have delivered a hybrid mouse pad and a mouse with some intriguing technology.