"300GB" content on TweakTown - Page 1
We found 3 items for the tag: 300GB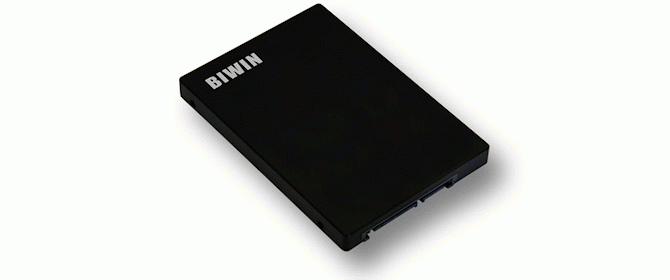 ARTICLES
Biwin NuvoDrive NX Novachips Bugatti Preview - World Exclusive
Biwin's NuvoDrive NX is the first SSD announced with the new Novachips Bugatti controller. Today Chris takes a full run with an engineering sample to see if this 10-Channel controller lives up to its...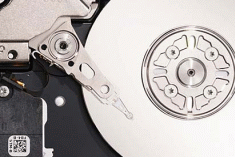 REVIEWS
Seagate Savvio 10K.3 SAS 2.0 6Gb/s 300GB 2.5-inch Hard Disk
Seagate is back with another drive from their Savvio series of products. The 10K.3 is a third generation Savvio 2.5-inch SAS 2.0 drive.
PRESS RELEASE
WD VelociRaptor Hard Drive Just Gets Better