"2023" content on TweakTown - Page 1
We found 3 items for the tag: 2023

NEWS
Subaru announces pricing information for the 2023 Forester
Subaru announces pricing details for the 2023 Forester, with higher starting prices than the previous 2022 models - with six different trims available.

NEWS
Newzoo: 3 billion gamers by 2023, 39% of all humans on Earth
Market researcher Newzoo: 39% of the human race will be gamers by 2023.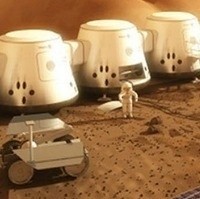 NEWS
New reality show to be based on Mars, $6 billion cost to establish permanent colony by 2023, Snooki will be too old by then
A Dutch company wants to establish a permanent colony on Mars by 2023, Mars-based reality show to ha.