"140MM FAN (OPTIONAL)" content on TweakTown - Page 1
We found 2 items for the tag: 140MM FAN (OPTIONAL)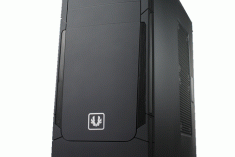 REVIEWS
BitFenix Outlaw Mid Tower Chassis Review
Just when you think BitFenix is done with great ideas, they flip the idea of a case design on its head and offer the economically friendly Outlaw mid tower.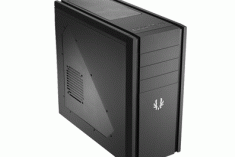 REVIEWS
BitFenix Shinobi Window Mid Tower Chassis Review
Style, simplicity and ease of use are what BitFenix brings with the Shinobi Window. But the fun doesn't stop there. Find out what makes this case a real standout attraction.