"10 MILLION SOLD" content on TweakTown - Page 1
We found 3 items for the tag: 10 MILLION SOLD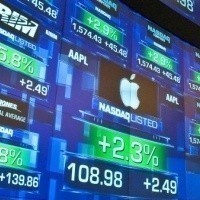 NEWS
Apple could see 10 million new iPhone sales in the first week, says analyst
Apple could sell 10 million new iPhone's sold in the first week on sale according to an analyst from.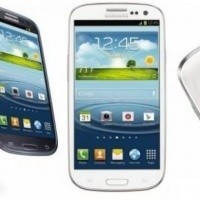 NEWS
Samsung hits the 10 million sales mark with Galaxy S III
Samsung have passed 10 million sales of their Galaxy S III smartphone.

NEWS
Battlefield 3 passes 10 million mark, FIFA 12 also achieves the same milestone
Battlefield 3 and FIFA 12 both pass 10 million sold milestone.