Sony Xperia Z5 Premium 4K Smartphone Review
Sure, 4K sound amazing on a smartphone, but how does Sony's Xperia Z5 Premium perform in real life? Not so great. Read on to find out why.
Published
|
Updated Tue, Nov 3 2020 6:58 PM CST
10 minute read time
TweakTown's Rating: 79%
The Bottom Line
Although the screen and camera are something special and the specifications are amazing on paper, the Sony Z5 Premium 4K falls down in actual real-life testing.
Introduction
A 4K screen embedded in a smartphone sounds brilliant at first, just talking about 4K gets a lot of people to their feet and their ears perked up to attention. But think about it for a minute, we're talking about a portable device with a small battery, a small screen, and limited processing power – is it as good in use as you might think it will be? That's what this review is here to answer.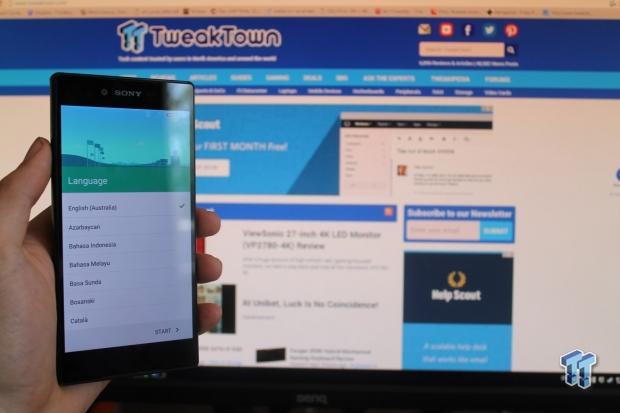 Sony's Z5 was released in the midst of massive budget promotional campaigns from Samsung's Edge S6 and S7 and Apple's latest iPhone series of smartphones looming ominously as they always seemingly will. As an answer to this marketing might, Sony added a 4K display and advanced camera to this product to make it stand out from the crowd.
While the Samsung Edge models offer superior water resistant designs and the Apple iPhone 6 panders to its forever-upgrading audience, Sony released a 4K screen, a stellar camera, and upgradable storage possibilities with this model. Let's see how it performs in the wild.
Specs
With the 4K screen being mentioned multiple times already, what has Sony provided to hold it up? Packed with a Qualcomm Snapdragon 810 64-bit octa-core processor, this chip provides a significant advantage over the previously-released Xperia Z3 that included a same-brand 801 quad-core 2.5 GHz unit. But wait, there's more! This new Snapdragon 810 is linked with an Adreno 430 GPU, set to help with 4K and high FPS recording stability.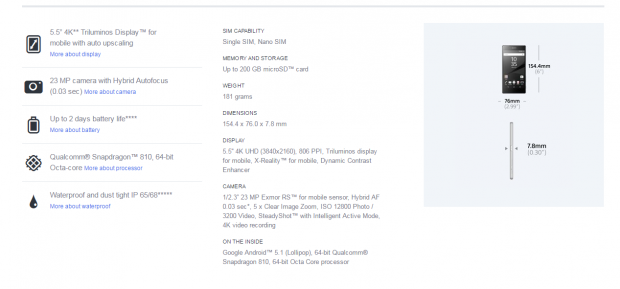 Boasting up to two days worth of battery life through the use of its 3430 mAh internal pack, this offering blows away Samsung's S6 offerings of 2,550 mAh in the standard and Edge models – likely due to the addition of a 4K screen and the bigger structure as a whole of the Z5.
Packed with 3GB of RAM and capacity to house up to 32GB of flash memory, the Z5 Premium enables microSD storage of up to 200GB and closely matches that of Samsung's latest offerings. While it is on par with Samsung in this category, it's important to remember that Apple smartphones don't contain this expandable storage option, opting for consumer-pays internal storage upgrades that can hurt the wallet.
Expanding on the screen, this Sony smartphone offers a stunning 5.5-inch 4K Triluminos display that supports auto-upscaling. Coming in at a UHD resolution of 3840 x 2160 pixels, this crisp display comes further packed with Sony's dynamic contrast enhancer – great for consumers, but maybe not for photo editing junkies.
While the screen is one main selling point of this device, the camera is certainly the other. With a standard 5MP front camera that supports HD video through the utilization of its Sony Exmor R mobile sensor, the rear-facing option is a 1/23" 23MP unit that features the Exmor RS mobile sensor and boasts a hybrid autofocus timing of only 0.03 seconds. Further featuring video stabilization and wide-angle capabilities, this smooth camera records video at 30FPS in 2160p, 60FPS at 1080p and a sleek 120FPS at 720p.
As for connection options, you can expect full LTE 4G compatibility and Bluetooth 4.1, along with classic audio enhancements that include digital noise canceling, an inbuilt DAC, and more - something I will expand on later.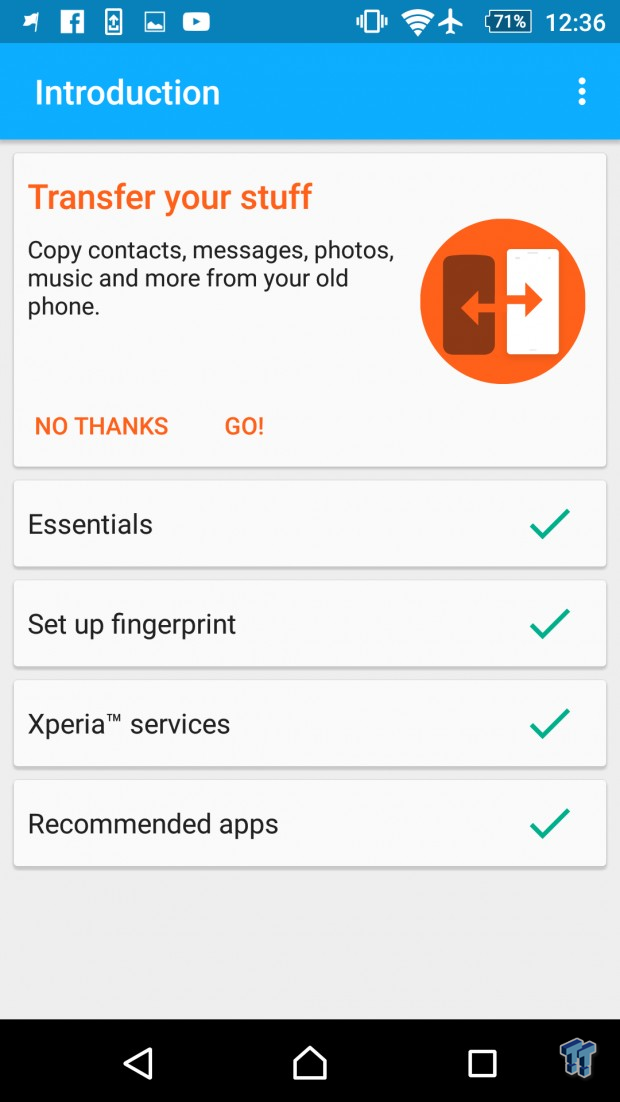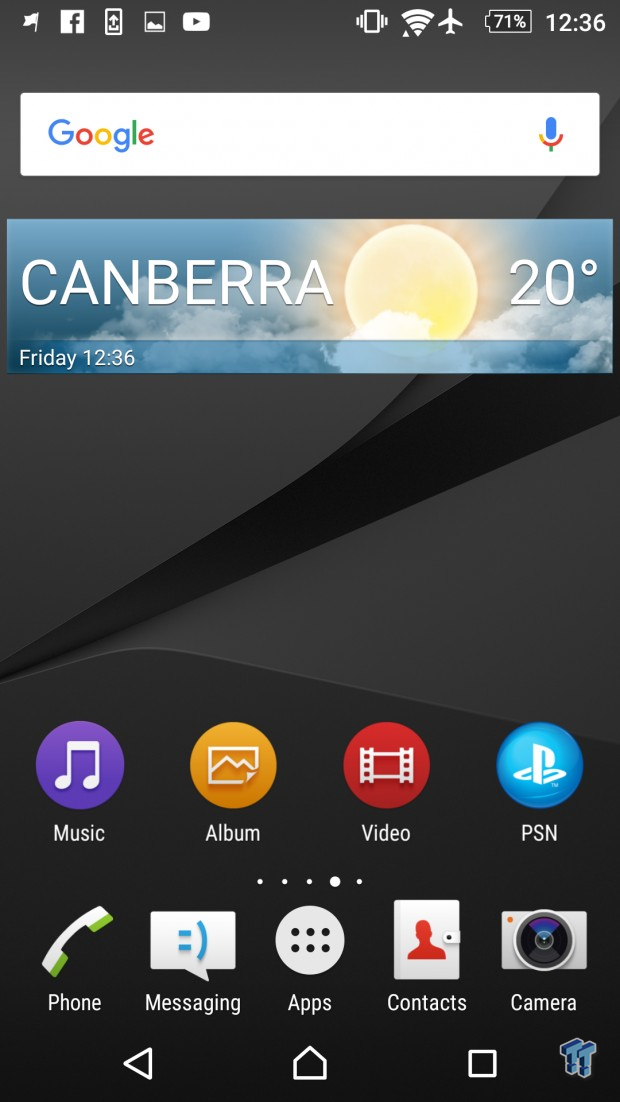 Wrapping up the feature list is a waterproof and dust tight rating of IP65 and IP68 to help compete with the Samsung S7 range, further offering up an overall size of 154.4 x 76.0 x 7.8 mm and weight of 181 grams. This size is of concern for some, coming in at bigger than the Samsung "S" units, further added to the fact that the Z5 contains square edges.
The specifications are extremely competitive with any other big-brand offering on the market, offering water resistance, a high-quality screen, brilliant camera, and large battery.
Availability & Price
If you're looking to pick up your very own Z5 on a plan and are looking to ease into this new (and expensive smartphone market), there will be some issues. It's worth noting that this product won't work entirely on Verizon, Sprint, or U.S. Cellular due to them using CDMA for 3G coverage – something that the Z5 doesn't support. It also seems that most of the major carriers don't wish to support the Z5 either way, with little-to-no websites listing this phone as available and in stock.
Where does that leave you? Outright only is the answer. If you're looking at buying the Z5 premium through this method, expect to pay at least $600 through Amazon online with free shipping, being priced at over $100 more than the Galaxy S6 Edge and around the same point as the newly-released S7 Edge model.
Unfortunately, there seems to be a significant lack of carriers willing to offer the Z5 up on a plan, with outright purchases being quite pricey too. However, if you want a 4K screen, you can't expect your purchase to be cheap.
A Closer Look & That Brilliant Display
A Closer Look
While the large 5.5-inch 4K UHD screen is vibrant, colorful, smooth, and crisp, the trance it puts you in is often crashed back to reality by the clunky size, shape, and nature of this product.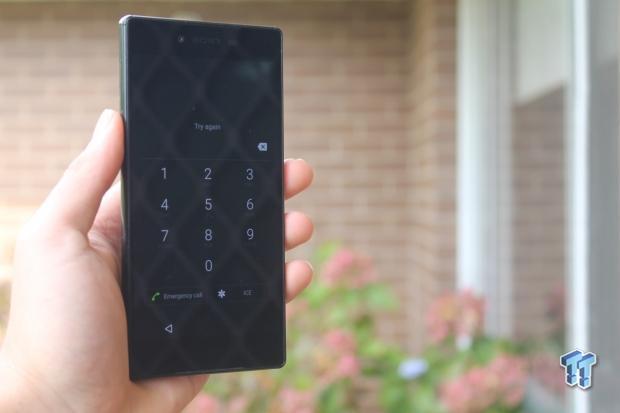 With the touch sensor activated power button being located on the side, Sony has done an excellent job of making this model look sleek and simplistic, opting to have the volume and optional camera buttons created as low profile black additions, allowing for a sexy and smooth design.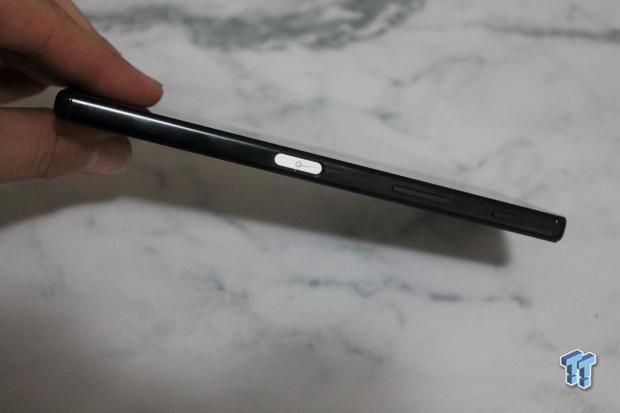 The back of the phone attracts quite a lot of fingerprints, however, with me constantly wiping it off on my pants after short use. It's something that looks brilliant on display, but fails when in constant use.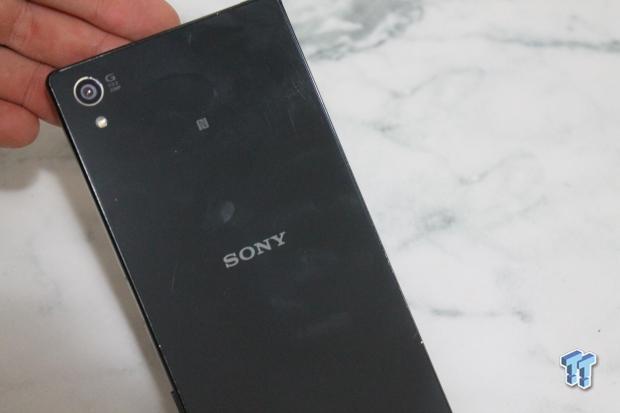 The bottom houses a single micro-USB charging and data port alongside the loop handle for accessories or as a mounting place for a carrying strap.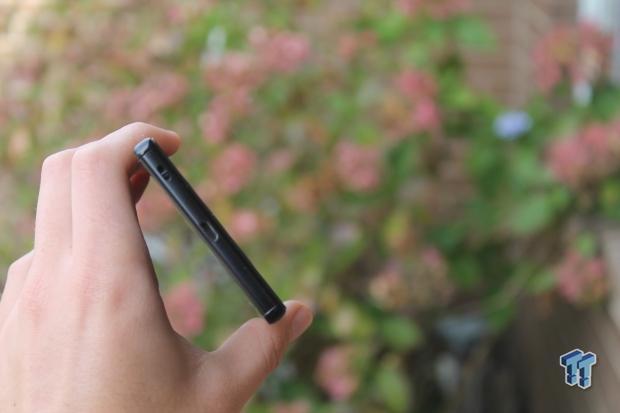 Crisp and Luscious 4K Display
While 4K is still quite expensive and hardware taxing for the PC scene, how does it perform on a mobile?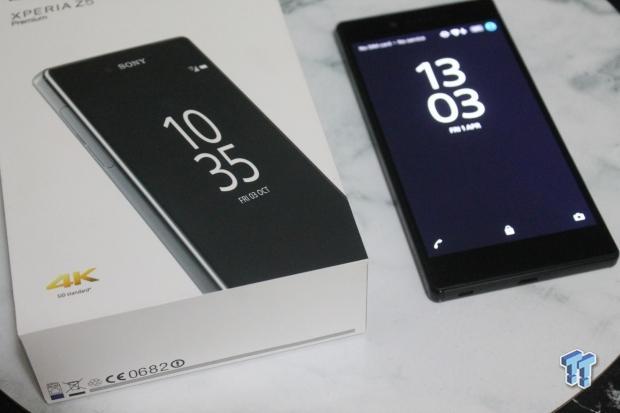 The 5.5-inch 4K UHD 3840x2160 resolution screen operates with a massive 806 PPI rating, with the previously-mentioned dynamic contrast enhancer helping almost all situations look great for general consumers. However, if you're really into photo editing and having your vibrant display show you what the true nature is of everything rather than a processed model, this may disappoint you.
The crisp quality of video playback is where this model shines. The 4K display comes to life with UHD video streaming that doesn't stutter thanks to the use of its Snapdragon CPU and combined GPU, but beware of your data allowance or home Wi-Fi speeds, as it is going to tax your infrastructure. As long as you have the download capacity and bandwidth to do so, videos are always going to look beautiful on this device, seeing every detail in a smooth and a gorgeous way.
Comparing it to previous models, the Sony Xperia Z3 included a 5.2-inch full HD 1080p display, while the Samsung S6 Edge and S7 Edge contain Super AMOLED screens that measure in at 5.1-inch QHD 1440p and 5.5-inch 1440p QHD, respectively. Further comparison brings me to the iPhone 6s Plus with a 5.5-inch 1080p display, showing that all four of these models provide similar specifications, but in the end, fall well short of the Z5.
How It Feels & Capabilities
The Shape is Certainly Different
While I've stated time and time again that the specifications look fabulous on paper, sporting a brilliant camera, fast processor and GPU, a stunning screen and massive internal battery, the main issue for me isn't the price tag, but the shape and feel of the phone in our hand.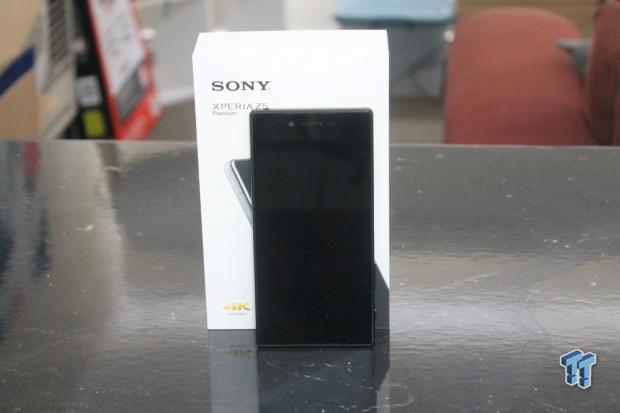 While the shiny back panel gives it an allure of class and supreme style, it smudges and is quickly filled up with fingerprints from the moment you pick it up. The sleek black volume and camera side controls feel quite cheap and tacky, missing a robust yet softened click that I would come to expect for such a price tag.
All of this aside, it the blocky curvature of this phone that sets of off the most. Due to the square (yet slightly rounded) edges, it becomes hard to hold at times and this coupled with a smooth back leaves me worried that it may slip out of my hands if I'm a little sweaty, wet, or just not paying attention - keeping in mind that this phone is water resistant.
Capabilities
Usability issues aside, coming back to the capabilities of this phone, you'll once again find something that's top notch.
Fast-charge: Packed with QC 2.0, the large 3430 mAh battery will boost to full in no time at all.
Fingerprint scanner: The fingerprint scanner requires you to painstakingly scan your thumb on the side numerous times to ensure smooth later use. Once this is finished, I find that it works at least 90% of the time, with the 10% failure being quickly fixed by moving my thumb no more than 2mm each way for it to notice it. This feature is handy for those who don't want to type in a passcode each time they unlock their device.
PlayStation 4 remote play: Included because it's a Sony product, this cross promotion means that you're able to connect this device to your PS4 and play certain titles by using a DualShock controller and your Z5 as a screen. Quite cool!
Various electronic audio enhancements: As touched on briefly before, Sony is quite well known for introducing audio enhancements to their portable products. The Z5 is no different, housing technologies that include S-Force Front Surround, a standard auto-headset compensation tool, stereo recording, FM Radio, high-resolution audio support for LPCM, FLAC, ALAC and DSD, DSEE HX, LDAC, digital noise cancellation, and finally Clear Audio+ technology. Do they make a massive difference in real-world use? Not really.
Software & Camera
It's about that Apple effect
Moving through phones, it is becoming apparent that Apple has much of the 'smoothness' of menus down pat. Including swift little animations whenever a user unlocks their phone or completes little tasks, something that the Z5 Premium also mirrors. This phone has a great unlock animation, and that's something that you're likely thinking is stupid, but really helps add to the whole feel of any smartphone product.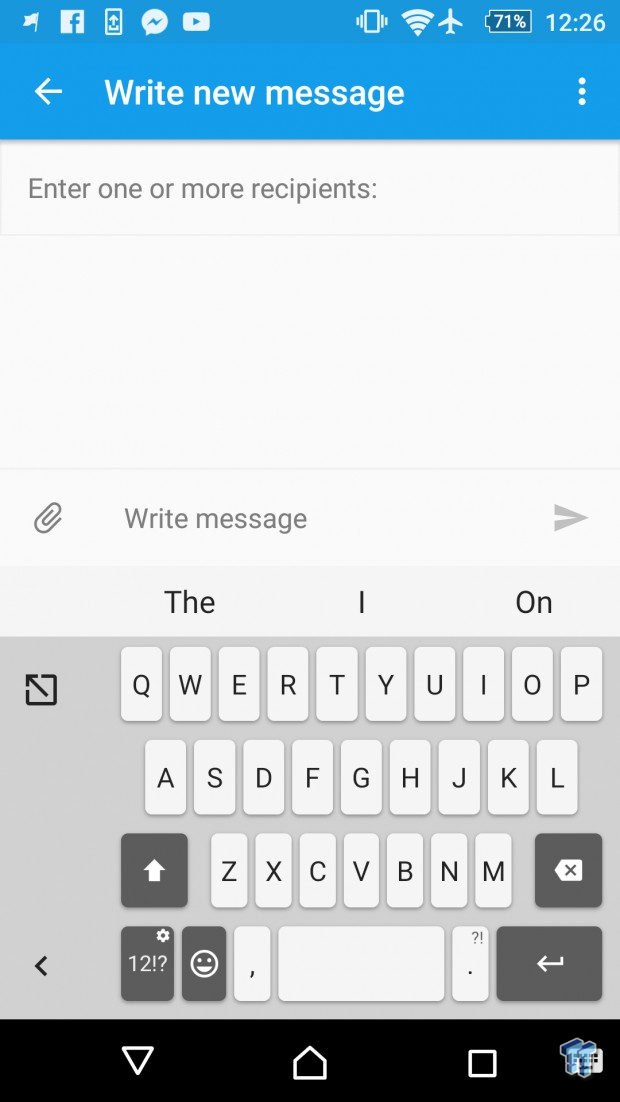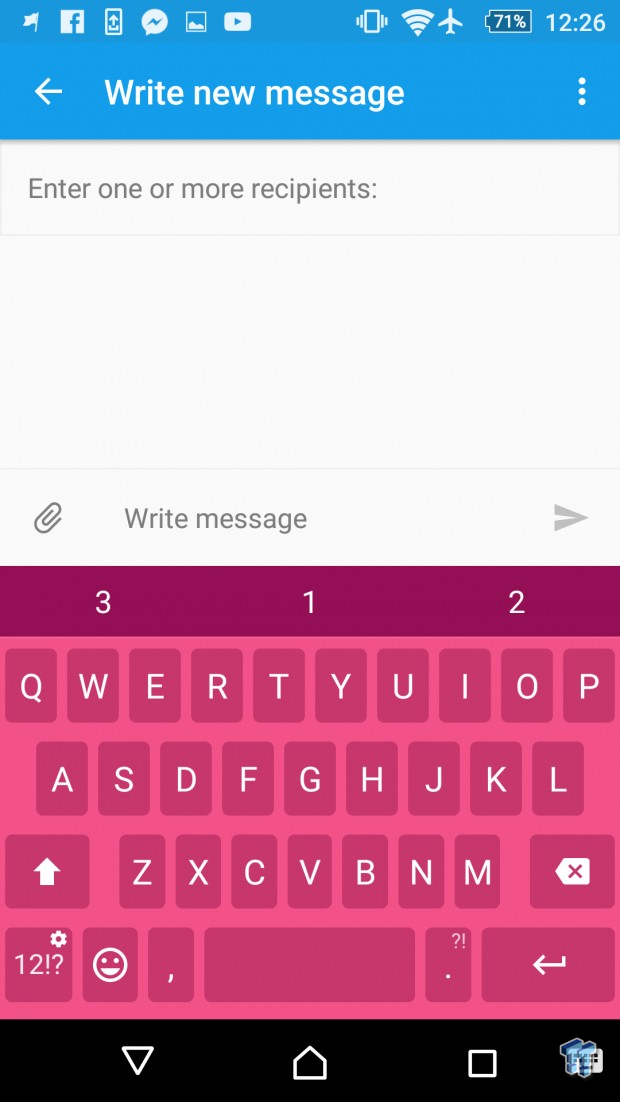 The Xperia keyboard comes packed with a few pre-installed skins and a one handed typing feature (seen above), which I would hope that no one uses while driving. There doesn't seem to be Samsung-levels of bloatware installed on the Android 5.1 operating system here. However, you will notice a few company-made additions as with any phone.
There's also a brilliant touch wizard for transferring things from your old phone. It's great if you either can't be bothered backing up or you're not exactly sure what to look for.
120 Frames of Brilliance - This Camera is a Dream
As mentioned multiple times in this review, I'm a massive fan of the camera on board here. Below I will post a bunch of random photos taken with this model at various places and events by myself and another TweakTown writer, Anthony Garreffa, showcasing a breadth of challenges that it had to face.
While the still images focused fast, captured quickly, and were able to be chained together in quick succession when needed, the video was most impressive, allowing for 720p 120FPS recording as mentioned previously, something that completely blows away most of the competition.
As for low-light operations, the contrast alterations of the Z5 try to come in full effect, which sometimes makes for a washed out image that takes quite some time to focus. This was also backed up by my research that showed other phones like the Samsung Galaxy S6 are better in this environment.
As for washed out colors, sometimes this can happen with normal light situations too, showing another issue with the Sony Xperia X5 being so software driven in many different ways. Overall, this is a small price to pay for the overall premium package that it offers.
You'll come to notice from the images below that leaking light doesn't come up well on this camera at all - preferring level lighting environments, dealing poorly with light coming through a window, doorway or provided through an artificial source, too. Outdoor images are best for this phone - a little disappointing to say the least.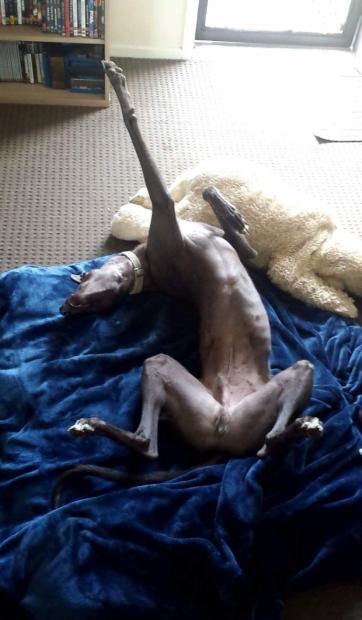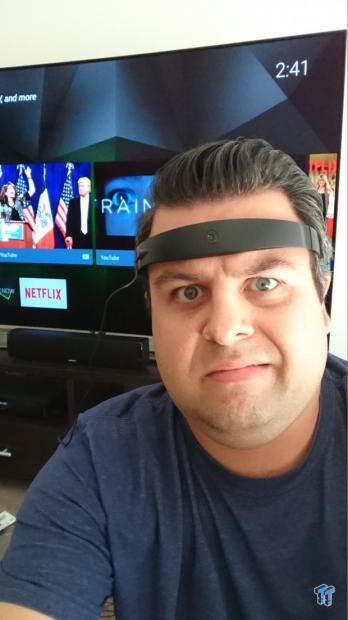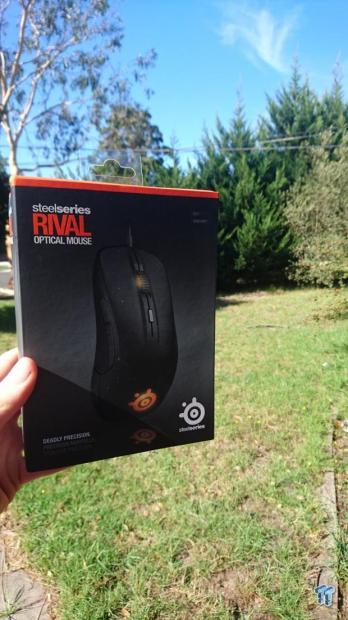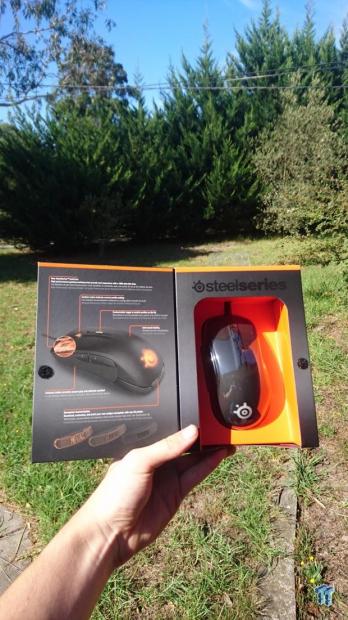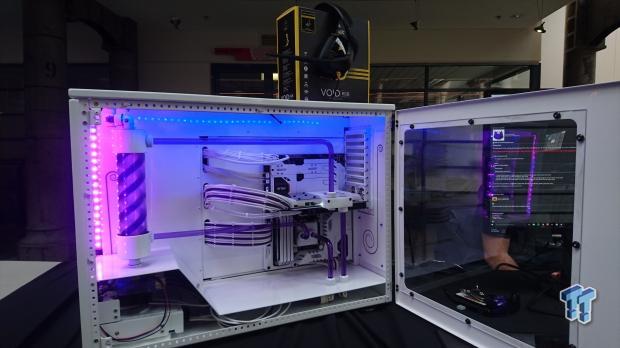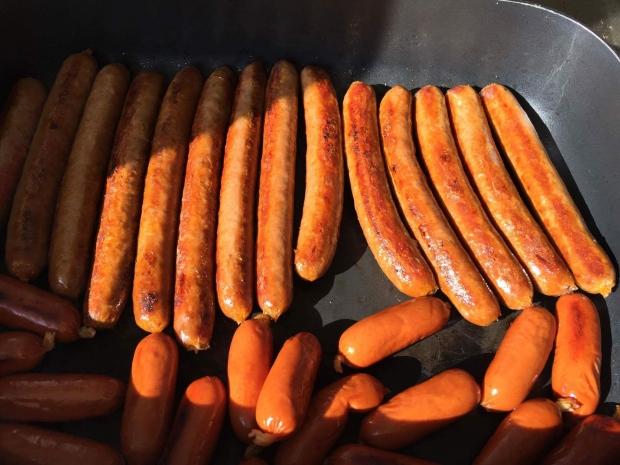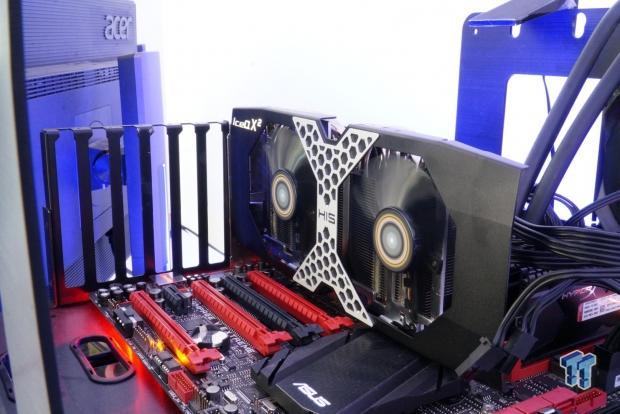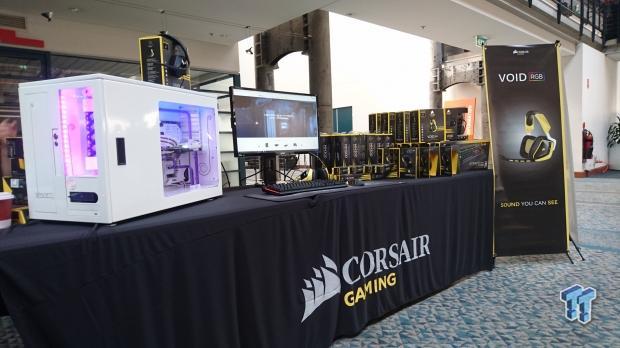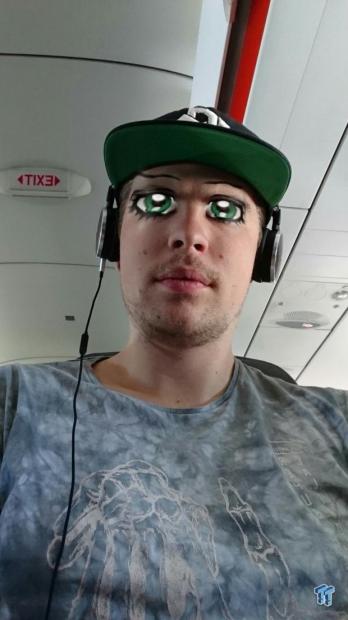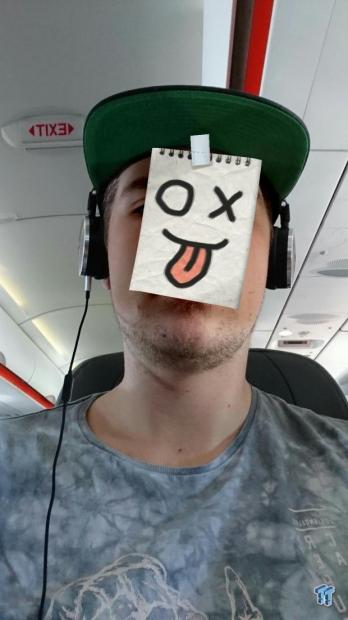 Battery Life & What I Don't Like
Battery Life
The battery life is good as you would expect, with the 4K display coming into full effect for 4K content only and operating normally at other times. I was able to keep this phone around as a secondary device for a full weekend of travel - granted, I was only unlocking it for photos and such, but it did take over five minutes of 120FPS video, sit at full-screen brightness and be used for 20 photos in total.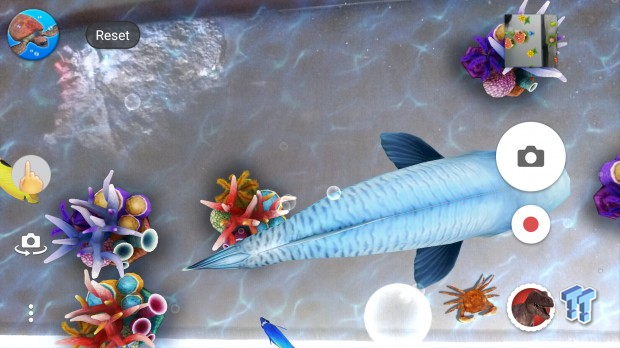 While five minutes of video and 20 photos isn't that impressive in the overall scheme of things, this phone was connected to wireless and didn't go on a single charge in a 50-hour period, showcasing a great long lasting battery life compared to many other models. Also, I had a play around with the pre-installed AR Effect App (as seen above), which makes the device work incredibly hard.
It's also worth mentioning that this product doesn't get too hot and steamy under pressure too when compared to many Samsung models, allowing for you to use and charge simultaneously without becoming uncomfortably hot.
Where the Issues Lie
Keyboard: While it's certainly better than Samsung's stock offering, it still has nothing on SwiftKey.
No replaceable battery: This is quite a personal thing, and I've read product developers and marketing staff of large phone brands state that a non-replaceable battery comes with a few positives in the overall design. According to them, the enhancements of a non-removable backplate means that the overall phone structure is stronger while the frame can be made smaller and thinner. They also say that the internal battery being made larger due to having a custom space made for it - not worrying about accessibility and removal. However, a spare battery is ideal for those who use their phone over many years, replacing the original with a replacement when a cell or two fails - or keeping with you in case of an emergency.
Tacky side buttons: As I mentioned before, the side buttons feel quite tacky and don't match the overall marketing and presentation of this phone - that being a thing of beauty, refinement, and class.
The shape and backing: Also mentioned multiple times in this review, the rounded rectangle design and smudge-heavy backing plate are deal breakers for me in this model, even though the internals and screen are brilliant.
Final Thoughts
After using this phone for an extended period, I was able to test whether the differently-sized bezel was annoying me due to teething issues or was something that I was unable to overcome in the long run.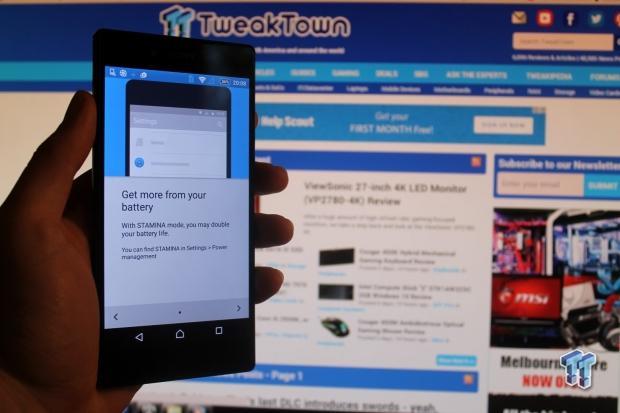 While the great internal hardware specifications match the brilliant display, a stellar camera, and awesome battery capacity, they are struck down by an awkward shape, tacky side buttons, and a smudge-city backing plate.
This smartphone presents itself as a classy, feature-rich, premium package and achieves that in nine out of ten situations, with the tenth thing often bringing the whole package crashing back down to square one.
It blows its competitors out of the water in the many departments, in addition to offering a powerful CPU and GPU combination that help back the high-FPS camera. These notions alone help cement the Z5 Premium as in the 'cream of the crop' range of smartphones.
If you can get past the fact that the size is a little off, the shape is clunky, and the price is just high, this phone might be perfect for you. What I'm saying is, it's amazing at what it does – but that's about it. Sure, you can purchase a Ferrari because it's fast, but drive it 60 minutes to work every day in peak hour traffic and you'll be longing for a Toyota after not too long. Remember, remarkable on paper does not mean remarkable in real life, but if you're a stats fan, this is the phone for you.
| | |
| --- | --- |
| Performance | 85% |
| Quality including Design and Build | 70% |
| General Features | 90% |
| Bundle and Packaging | 80% |
| Value for Money | 70% |
The Bottom Line: Although the screen and camera are something special and the specifications are amazing on paper, the Sony Z5 Premium 4K falls down in actual real-life testing.
PRICING: You can find products similar to this one for sale below.

United States: Find other tech and computer products like this over at Amazon.com

United Kingdom: Find other tech and computer products like this over at Amazon.co.uk

Australia: Find other tech and computer products like this over at Amazon.com.au

Canada: Find other tech and computer products like this over at Amazon.ca

Deutschland: Finde andere Technik- und Computerprodukte wie dieses auf Amazon.de
We openly invite the companies who provide us with review samples / who are mentioned or discussed to express their opinion. If any company representative wishes to respond, we will publish the response here. Please contact us if you wish to respond.