Crucial, a leading global brand of memory and storage upgrades, today announced Crucial Ballistix DDR4 16GB performance memory. Ideal for gamers and enthusiasts who deal with content creation, virtual machines, RAM drives, and memory-intensive applications, the new Ballistix modules leverage Micron's new 8Gb DDR4 component technology to offer up the highest density DDR4 memory to date.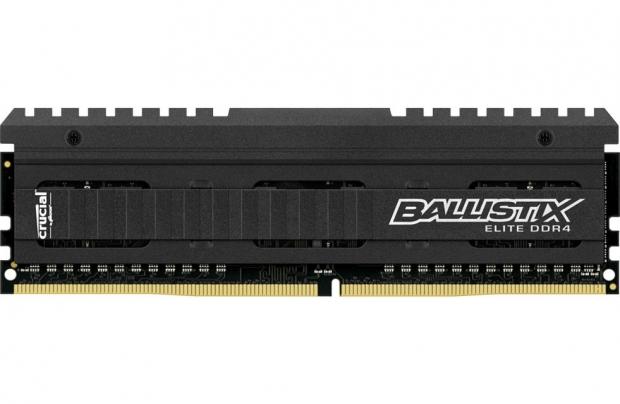 Until now, only expensive server systems have been able to reach these memory densities, but with Ballistix DDR4 16GB modules, users can achieve greater densities on high-end desktop systems like the latest Intel X99 platforms. Available across Sport LT, Tactical, and Elite product lines, each module includes Intel XMP 2.0 profiles for easy setup and support.
"This density of memory module will start to become broadly available in the desktop space with our new 8Gb-based Ballistix DDR4 16GB modules," said Jeremy Mortenson, worldwide DRAM product marketing manager, Crucial. "We anticipate that our new modules and component densities will enable smaller form factors and the next generation of computers to have capacities that were traditionally limited to the server or high-end desktop space."
Ballistix DDR4 16GB memory is expected to ship in late July. Available in 16GB modules or in kits up to 128GB, the modules come with a limited lifetime warranty.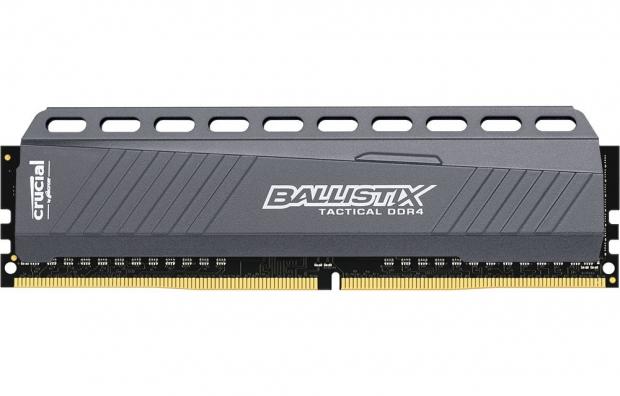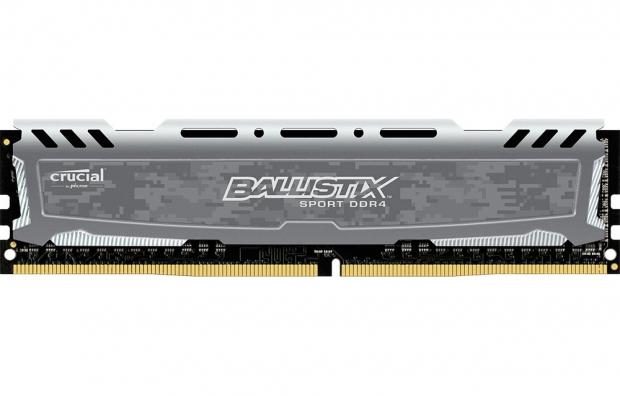 Last updated: Apr 7, 2020 at 12:09 pm CDT