ADATA® Technology, a leading manufacturer of high-performance DRAM modules and NAND Flash products, announces today its Korea office has moved to Yongsan district, Seoul. Driven by its substantial growth, ADATA Korea expects to further expand its business and provide even more efficient service to channel partners.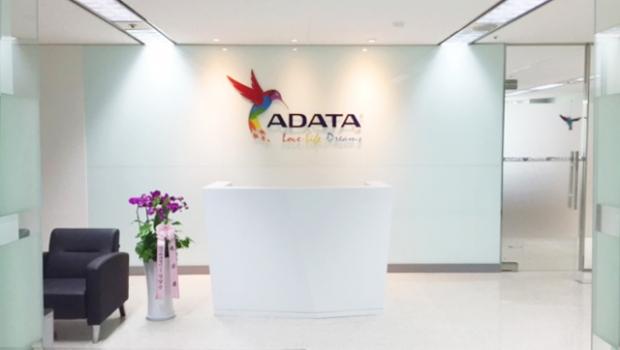 Korea has been a primary market for ADATA since it established office there in 2009. While continuously developing the Korea market, it has enjoyed significant growth, "ADATA Korea is dedicated to providing complete after-sales service to local consumers through the assistance of channel partners," says Shalley Chen, the General Manger of ADATA Technology. "We intend to reinforce service quality to all of our customers through this move. Also we want to say we really appreciate the long-term support we've gotten from our partners so that we can perform well in the very competitive market."
ADATA's new office is located in Yongsan Electronics Market, close to 3C consumer market and many channel partners. The new office move provides proximity to the market so that ADATA Korea can instantly react to the dynamic Korea market as well as provide the most comprehensive and appropriate products and solutions. Being close to a majority of its channel partners also allows ADATA Korea to provide them with better and more efficient customer service and technical support. Korean consumers will also benefit from better aftermarket service. The new office is:
ADATA Technology Korea, Ltd.
#706 Cheongjin-B/D, Wonhyo3-ga, Yongsan-gu, Seoul, Korea, 140-719
Tel: (+82) 2-3271- 7700
Last updated: Apr 7, 2020 at 12:09 pm CDT