Patriot, a leading manufacturer of mobile accessories, computer memory, USB flash and SSDs, has won the 2015 COMPUTEX Design & Innovation award (COMPUTEX d&i award) in the Peripherals and Accessories category for its robust Fuel iON magnetic charging ecosystem for the iPhone 6.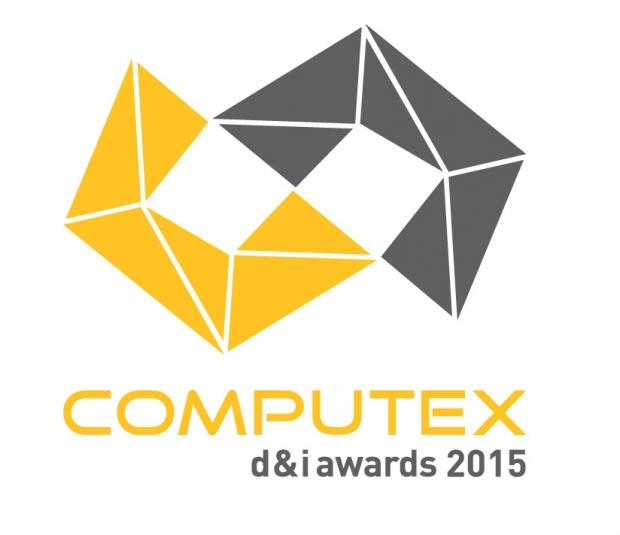 The COMPUTEX d&i awards were selected by a panel of six distinguished experts on April 9, 2015 in Taipei, Taiwan. After careful examination and assessment of 271 entries, 72 were selected to receive this distinguished honor, including Patriot's Fuel iON. Degree of innovation, functionality, quality of design and brand value was some of the criteria used to evaluate the entries.
The awards will be presented on June 2, 2015 at the world's second largest ICT trade show, COMPUTEX TAIPEI 2015. The award-winning product, including the FUEL iON, will be on display at COMPUTEX 2015 until June 6, 2015 and will also be part of the award winners' exhibition at other ICT trade shows such as: IFA 2015 in Berlin, Germany, 2016 International CES in Las Vegas, USA, MWC 2016 in Barcelona, Spain and CeBit 2016 in Hanover, Germany.
"Patriot is honored to receive this recognition for innovation in technology for its Fuel iON ecosystem for the iPhone 6. We feel the Fuel iON will change the way people charge and use their smartphones, offering convenient charging and protection in daily use," said Taron Chang, Patriot's General Manager of APAC Headquarters. "We are excited to showcase our products at Computex 2015 and continue to develop new and innovative accessories for technology enthusiasts."
The Fuel iON ecosystem offers consumers a simple, viable and efficient solution to charge their smartphone and increase the longevity of the device by eliminating the need for a plug-in cord and reducing wear and tear on external ports. Patriot has developed a way to conductively charge a smartphone using neodymium magnets. The incredibly strong magnetic fields on both the Fuel iON phone cases and charging bases creates a direct connection between the two devices and snaps the phone into place; this allows for a charge that is comparable to plugging into a wall outlet.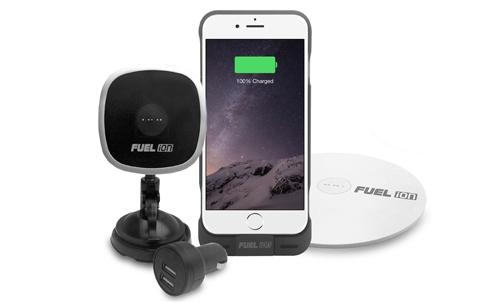 In addition to the iPhone 6, the Fuel iON currently supports the iPhone 5/5s, Samsung Galaxy S4/5 and Note 3. These can be paired with any of the three different charging bases: FUEL iON Charging Stand, FUEL iON Charging Pad or the FUEL iON Car Charger. Designed for versatility and convenience whether you are at home, work or on the road, all three provide solutions for charging anytime, anywhere in a functional way offering 360 degree rotational views.
For those who are constantly on-the-go Patriot also offers a 2100mAh magnetic portable battery that connects to the back of the case and provides an extra boost of power without the restrictions of connecting to a cord. In addition to the magnetic portable battery patriot offers a magnetic charging cord that can easily be packed in a bag and taken on vacation.
Last updated: Apr 7, 2020 at 12:09 pm CDT