Micron Technology, Inc., today announced that the company has named Brian Angell, vice president, Advanced Controller Development. Angell will be responsible for leading Micron's controller development in support of Micron's enterprise, mobile and embedded businesses. He brings to Micron nearly 30 years of technology experience in various senior engineering roles across several leading companies. He most recently served as vice president of engineering for NVIDIA's mobile business unit - one of multiple roles he held at NVIDIA since joining the company in 2002.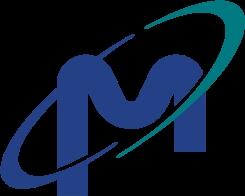 "As Micron continues our evolution to more systems-level solutions, we continue to invest in the area of systems enablement that includes a focus in areas such as controller, firmware and software development," said Micron President Mark Adams. "We couldn't be more excited to have someone of Brian's caliber leading Micron's advanced controller development efforts."
Angell's professional background includes serving as director of engineering at Vivace Networks from 2000 to 2002, Chief Technology Officer of Raydiant from 1998 to 1999 and director of consumer products at 3dfx Interactive from 1996 to 1998. He also held engineering roles at Sun Microsystems and Sentry Schlumberger. Angell earned a bachelor of science in Electronics Engineering Technology from Devry Institute of Technology in 1984.
Last updated: Apr 7, 2020 at 12:08 pm CDT