Sydney, Mar. 27, 2013 - LG Electronics (LG) has moved to number three in global market share for smartphone wholesale revenue.
Attributing its success to its strong focus and leadership in 4G/LTE technology and successful 4G/LTE product line-up, LG is excited with its rapid growth and will continue to enhance its current position in the marketplace during 2013.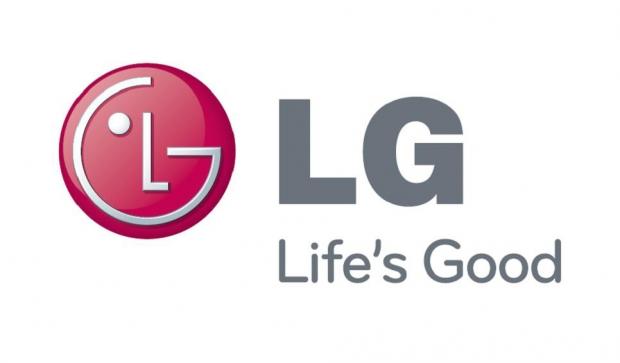 Over the past 12 months, LG has seen an incredible performance in the mobile communications category that has allowed the company to move up five places in the global rankings to the number three position.
In Australia, LG's three-tiered strategy will be led by its flagship model, Optimus G, to target the premium segment while the F and the refreshed L series range will be positioned as mass audience smartphones for 4G and 3G consumers, respectively.
"These latest market share results prove that LG is once again a serious player in the mobile communications space. We've set high benchmarks this year, and with our product line-up, are confident we can achieve them," says Lambro Skropidis, Marketing General Manager for LG Australia.
LG is the number three manufacturer in terms of global smartphone wholesale revenue as of Q4, 2012. With 3.2 per cent, LG trails only Apple and Samsung (42.7 per cent and 28.7 per cent respectively).
In descending order from fourth place are HTC (2.9 per cent), Sony (2.8 per cent), Blackberry (2.3 per cent), Nokia (2.2 per cent), and Motorola (1.9 per cent); while a number of smaller players account for the remaining 13.2 per cent.
LG's latest offering, Optimus G, is available now exclusively on the Telstra network. 'THE SUPERPHONE' is also available to purchase at Telstra stores, Fone Zone, Leading Edge, and JB Hi-Fi retailers.
Last updated: Apr 7, 2020 at 12:07 pm CDT