Rouchon Industries, Inc. dba Swiftech (PINKSHEETS: RCHN) has released its year-end reports for the fiscal year ended December 31st, 2012. The Company specializes in manufacturing advanced air, liquid, and thermoelectric cooling devices for the IT industry, and provides thermal management solutions for consumers, OEMs and industrial customers.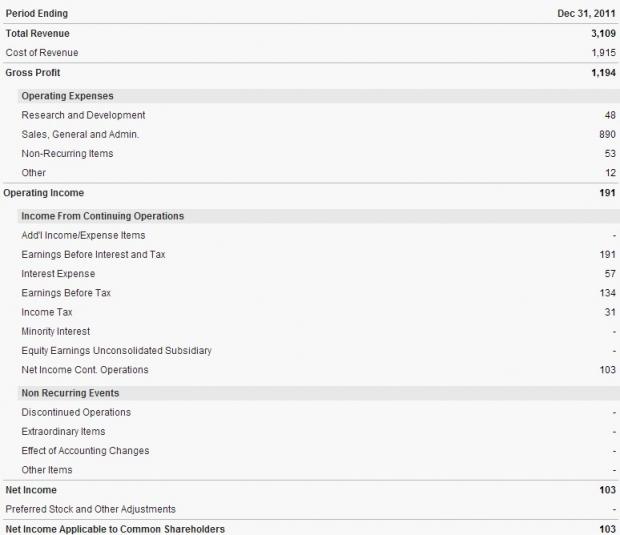 Gabriel Rouchon, Swiftech's Chairman and CEO, stated, "2012 was our best year since inception, both in terms of gross revenues and net profits. As a result, net cash from operations provided adequate funding for the acquisition of capital equipment and tooling in preparation for an aggressive 2013 growth plan. Among the fundamental changes in the company's activity in 2012 was the addition of an electric motor production line. This allowed us to manufacture in house the new generation of pumps used in the all-in-one H220 CPU cooling system that was unveiled during CES in January 2013. Once again, our entire organization continues to deliver on the company's goals by producing results that meet or exceed our highest expectations and I want to take this opportunity to thank our customers, vendors, employees and shareholders for helping us in realizing such strong and steady growth in 2012."
Key financial highlights, year over year:
Revenues increased 14% to $3.6 Million

Net Profits after provisions for income tax rose 118% to a net income of $224k
Swiftech's entry in the high volume all-in-one CPU cooling market has received considerable industry attention, and is expected to fuel the company's accelerated growth in 2013 and beyond. The company has a ten year track record of consistently profitable operations, and remains debt free, a fact that has not escaped investors who began rallying around RCHN stock beginning April 2012.
Last updated: Apr 7, 2020 at 12:07 pm CDT