VIA Technologies, Inc, a leading innovator of power efficient computing platforms, today announced the VIA ARMTiGO A800, the world's smallest ARM system for embedded applications, including hotel automation, digital signage and, surveillance as well as for medical and healthcare applications.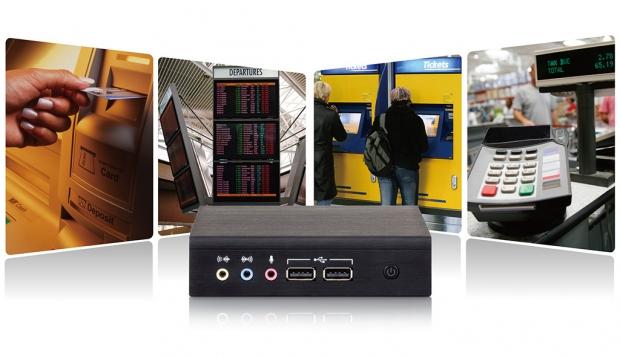 Combining an 800MHz Freescale ARM Cortex-A8 SoC with two integrated GPUs, the VIA ARMTiGO A800 delivers robust performance and unbelievable power efficiency, maintaining an average power consumption of a mere 3.14W TDP. With a fanless, ultra-low-profile dustproof design measuring a mere 12.0cm x 12.5cm x 3.0 cm (W x D x H), the VIA ARMTiGO A800 can fit easily into any environment, whether it is behind a monitor or on the wall with a 7.5cm x 7.5cm VESA mount or placed alongside other devices.
"VIA is leveraging its advanced SFF system design expertise demonstrated in its market leading x86 ARTiGO systems to create a new family of smaller, lower power ARM based systems," said Epan Wu, Head of VIA Embedded, VIA Technologies, Inc. "The introduction of the ARM-based ARMTiGO A800 allows us to provide our customers with a comprehensive range of solutions in both leading processor architectures."
Last updated: Apr 7, 2020 at 12:07 pm CDT