COUGAR, leading German PC case and power supply brand, has introduced a new high-end mini gaming tower PC case, the COUGAR SPIKE. The SPIKE delivers expansion capability in a micro-ATX space-saving design. The COUGAR SPIKE case is a mini tower but is designed to accept longer high-end gaming graphics cards thanks to the 330mm of clearance. Indeed, the list of functionality of micro ATX motherboards is growing and becoming more complete. Many system builders feel that ATX motherboards can be replaced by micro ATX motherboards nowadays. As such, COUGAR thinks that the mini gaming tower is a future trend for space-saving PC gaming stations.
The SPIKE mini tower sports a gaming themed style with interior black paint to give it a professional and sleek look. Drive installation is quick and easy with the SPIKE due to COUGAR's screwless design technology for convenient on-the-fly data access of 3.5" and 2.5" HDDs/SSDs. The case also supports the installing of 2.5" HDD/SSD at the bottom cover.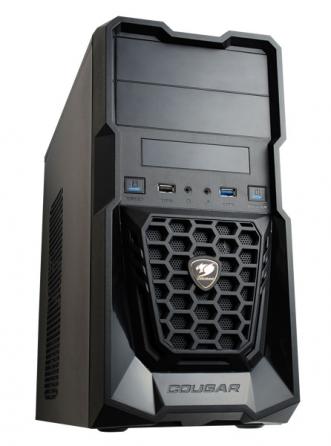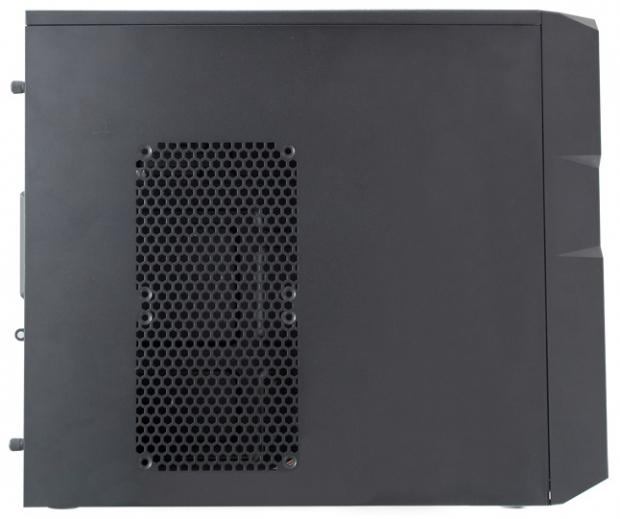 With any PC case ventilation is crucial and COUGAR's SPIKE case handles it smartly. Conveniently, the COUGAR SPIKE case comes with one rear 120mm fan pre-installed. In total, there is support for 4 fans: one 80/90/120mm fan for the front (optional); one 80/120mm fan for the rear (pre-installed); and two side 120mm fans (optional).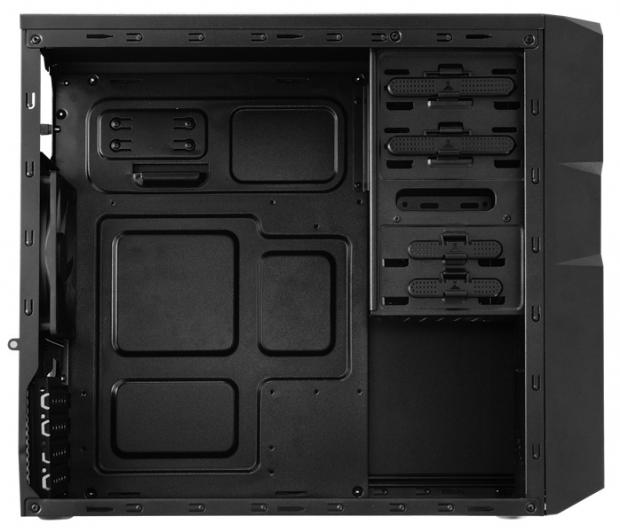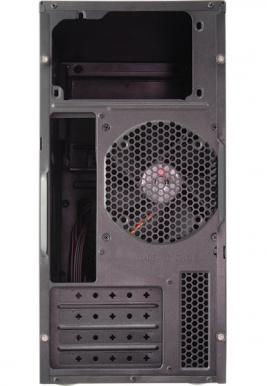 Lastly, the COUGAR SPIKE Mini Gaming Tower PC Case supports the lasts, advanced USB3.0 port for maximum data transfer speeds. The COUGAR SPIKE mini-tower gaming case has a suggested retail price of $39.99. For more information, visit the product page.
Last updated: Apr 7, 2020 at 12:07 pm CDT