Foremay, Inc., a leader of technology innovation in solid state drives and one of the world's Top SSD OEMs, today announced its 2 TB SSD drives with a standard 2.5" SATA interface and a thickness of 9.5 mm. The 2 TB SSD drives are offered in Foremay's SC199 (for mission-critical applications) and TC166 (for terminal computing) product families. Users can opt for either industrial or commercial grade to suit their specific application. Foremay's 2 TB drive is the largest SSD in the world today in standard 2.5" SATA form factor.
"By leveraging Foremay's patent pending technologies, we are proud to deliver the world's first 2 TB SSD in standard 2.5" SATA form factor," said Jack Winters , Foremay's CTO and co-founder. "We hope our high reliability 2 TB SSD drives can help create more design freedom and storage space for both mission-critical and enterprise applications."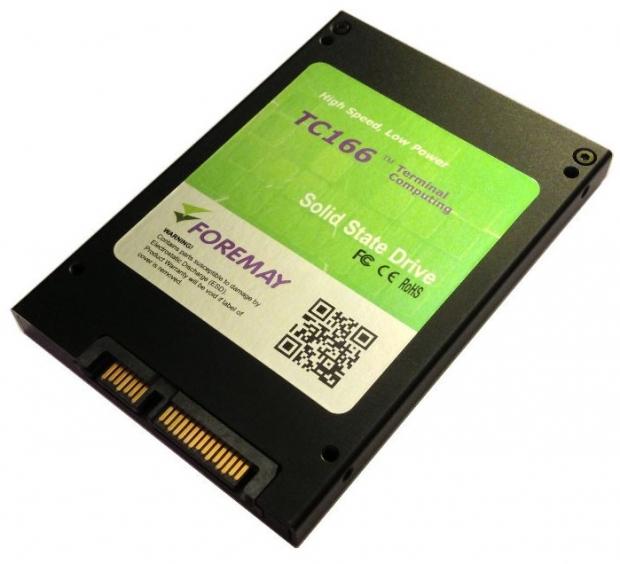 In additional to integrated flash management technologies such as Self-Monitoring Analysis and Reporting Technology (S.M.A.R.T. ), Advanced Power Management (APM) and advanced error correction algorithm, Foremay's 2 TB SSD drive also provides optional features such as fast erase, military secure erase methods, hardware based encryption and conformal coating.
Product Availability
Both the 2 TB SSD and 1 TB SSD in 2.5" SATA form factors are in production now, offered at both industrial and commercial operating temperatures.
Last updated: Apr 7, 2020 at 12:07 pm CDT