QNAP Systems, Inc. today announced that its recently released Turbo NAS TS-x69L series, available in 2, 4, 5, 6, 8-drive configurations, can now utilize its built-in HDMI port and new HD Station feature, turning the Turbo NAS into a comprehensive media player, allowing users to enjoy high-definition videos, pictures, music, and more right on the big screen TV in the comfort of home.
"This amazing new HD Station feature is provided free of charge. Users now can easily enjoy a Full HD experience at home just by connecting the Turbo NAS with an HDMI cable to a big screen TV," said Jason Hsu, product manager of QNAP. The new HD Station, in conjunction with the intuitive XBMC media player, allows users to easily enjoy movies, home videos, photos, and music collections using the Turbo NAS at home.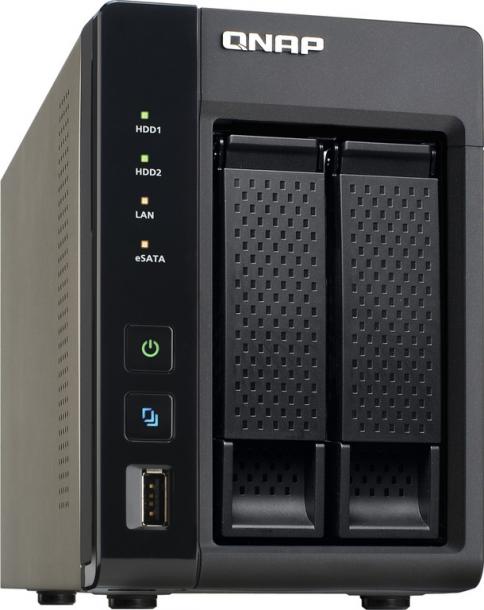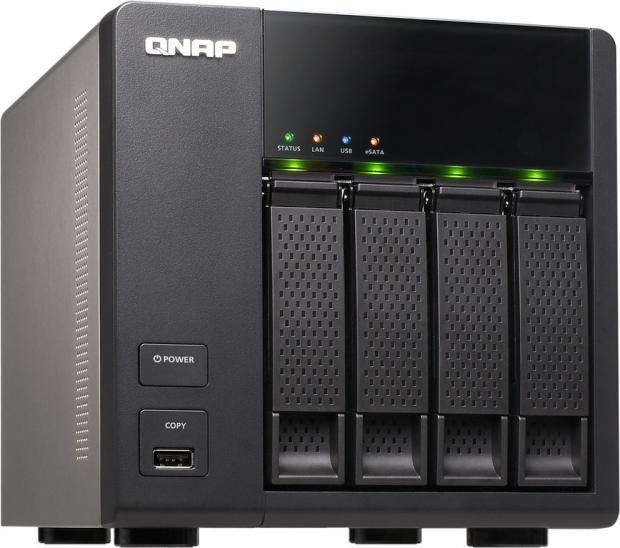 "In addition to enjoying movies or photos, additional features are included with the HD Station, including Google Chrome and YouTube, to enrich home entertainment," added Hsu. Users can surf the Internet and enjoy YouTube contents on TV right from the comfort of the sofa. The HD Station makes the Turbo NAS a versatile multimedia hub, bringing forth rich entertainment options to everyday life".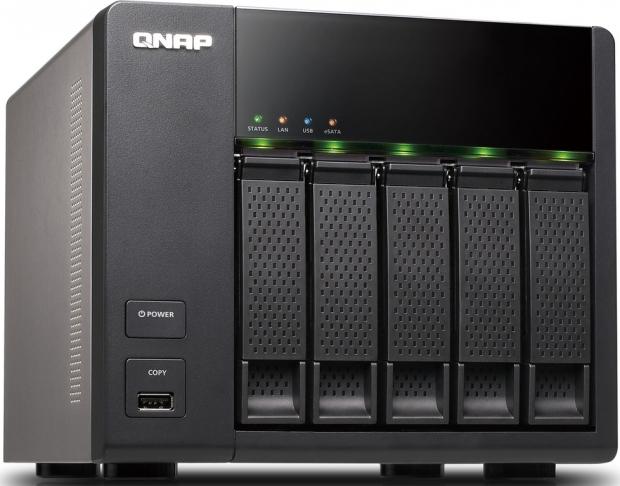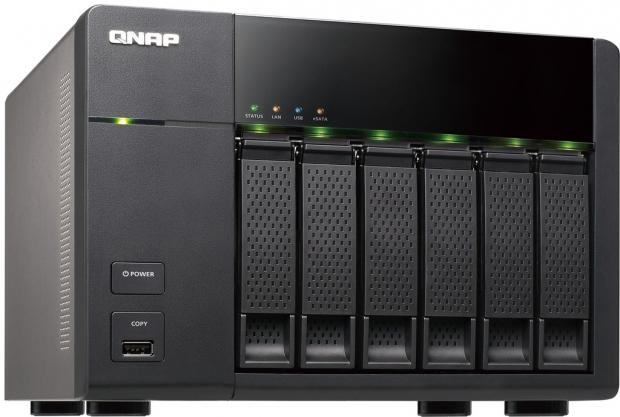 The HD Station supports various remote control options for controlling playback on the Turbo NAS, including QNAP IR remote control, USB wireless keyboard and mouse, or MCE-compatible remote controls. In addition, handy remote control apps are provided for users to use their mobile devices as a remote control for HD Station, including the Qremote app that is available for iOS mobile devices, and the official XBMC Remote app for iOS and Android devices. Whether a physical gadget or a mobile app, users can enjoy full flexibility in choosing a remote control that fits their needs for enjoying the HD Station.
TS-x69L series Turbo NAS are designed to fulfill the needs of home office users as a reliable cross-platform networked storage and file sharing solution. In addition to the newly introduced HD Station for home entertainment, the series also provide cross-platform file sharing; centralized storage and backup center for Windows, Mac, and Linux/UNIX users; IP video surveillance solution to safeguard home environment with the compatibility with over 1,400 IP cameras; multimedia content sharing with DLNA compliant devices; various applications for storing and sharing music, photos, and videos over the Internet, and the cloud-friendly service MyCloudNAS that provides quick setup and helps users access the NAS in several convenient ways, including via the web browsers and mobile devices.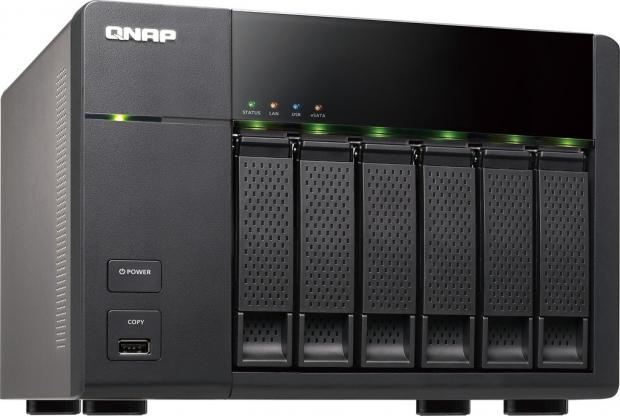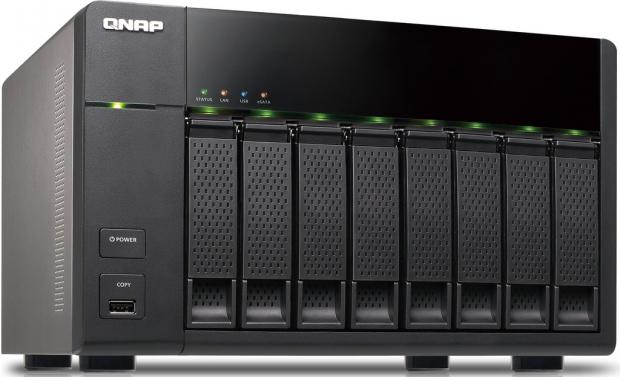 Moreover, QNAP enriches home entertainment with the TV Station and Website Subscription Service, enabling users to enjoy ultra video experience at home. The TV Station extends Turbo NAS users' multimedia experience to digital TV watching, recording, and playback on browsers with easy installation of a DVB-T USB TV tuner.
The Download Station's Website Subscription function, HappyGet, available in Google Chrome Web Store as an add-on, helps easily back up online videos to the Turbo NAS, and supports music playlist, all within the Chrome web browser. It also includes HappyCut function to easily make ringtones for iOS and Android devices by choosing a song and cutting it at a desired length. "The introduction of HD Station and the support of TV Station and HappyGet are our commitment to bringing forth the new era for home entertainment and the best NAS products to home users," commented Hsu.
The Turbo NAS system installation has become extremely easy with the Auto Setup option. As more and more laptops come without a CD/DVD drive, the Turbo NAS system setup now can be done without a CD. Simply visit the web setup portal http://start.qnap.com to get started. Step by step instructions are available for Windows, Mac, and Linux users to easily finish system setup process.
Availability:
The TS-269L, TS-469L, TS-569L, TS-669L and TS-869L are currently shipping. The HD Station is available for the complete Turbo NAS TS-x69 series, with firmware 3.8.1 or newer.
Last updated: Apr 7, 2020 at 12:07 pm CDT