OCZ Technology Group, Inc. (NASDAQ: OCZ), a leading provider of high-performance solid-state drives (SSDs) for computing devices and systems, today announced that it will demonstrate a pre-production version of its new flagship Vector SSD Series for PCI Express (PCIe) interfaces at the upcoming Consumer Electronics Show (CES) 2013, Venetian Hotel, Las Vegas, Nevada, from January 8th through 11th. In addition to showcasing the PCIe-based Vector Series, OCZ will also present its portfolio of enterprise and consumer SSDs, as well as enterprise software used to cache, virtualize or accelerate key applications and associated data.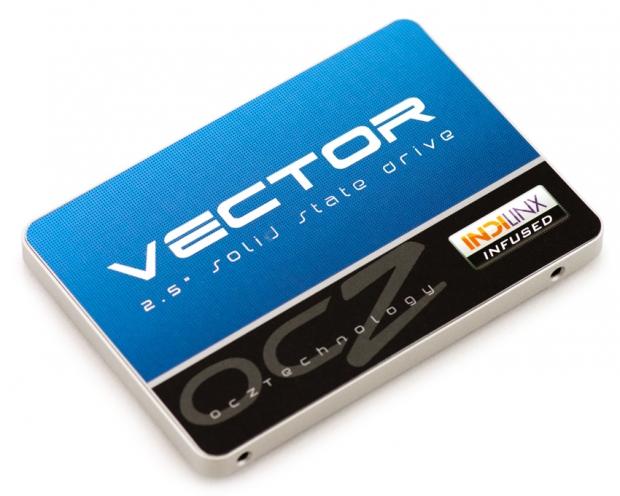 Driven by its cutting-edge Indilinx Barefoot 3 controller, which has received worldwide accolades for industry-leading performance, enhanced reliability/endurance, and differentiated features, the PCIe-based Vector SSD Series has improved input/output operations per second (IOPS) burst performance and consistently delivers superior 'real-world' sustained performance regardless of whether the data streams are in compressed or uncompressed formats.
Residing directly on the PCIe bus, this new addition to the Vector Series provides lower latency to data, faster file transfers and boot-ups, expanded storage capacities, and an even quicker, more responsive experience over the already blazing fast SATA III-based Vector SSDs. The combination of enhanced bandwidth and higher capacities make the Vector PCIe SSD Series ideal for power users, content creation and workstation applications.
The Vector PCIe SSD Series supports high-performance Windows-based laptops, desktops and workstations with 4 lanes of PCIe Gen 2 in full-height (FH) and half-height (HH) formats. Its advanced suite of flash management tools deliver advanced drive endurance and data reliability in support of 100 GB host writes per day for 5 years ensuring that Vector PCIe SSDs can be reliably used in a wide range of high performance computing environments over an extended lifetime.
In addition to the Vector PCIe SSD demonstration, OCZ will showcase a wide range of client and enterprise solid-state storage solutions at this year's CES.
Last updated: Apr 7, 2020 at 12:07 pm CDT