Toshiba Corporation today announced that samples of two new large capacity nearline hard disk drives (HDDs) are available now. The 3.5-inch 7,200 rpm MG Series includes both SATA and SAS versions, "MG03ACA400" and "MG03SCA400" respectively, that deliver 4TB[1] of storage, the largest capacity yet offered by Toshiba. Samples of lower capacity models in each series are also available.
As business works to keep up with the explosion of unstructured data, large capacity HDDs are crucial tools in IT systems designed to organize and access fast growing reservoirs of valuable information. The massive capacities of the MG Series drives are suited to RAID storage and arrays, tiered virtual infrastructures for public and private cloud deployments, archives and disk-based backup.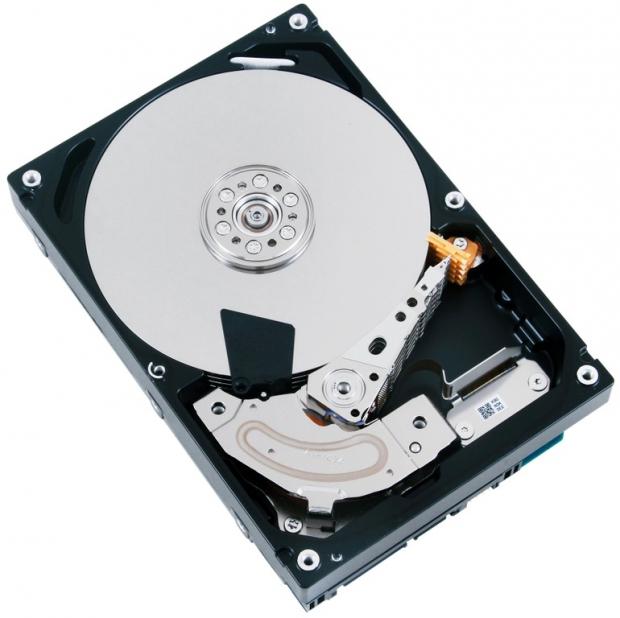 To help protect sensitive data from improper disclosure, both the MG03SCA400 series and MG03ACA400 series support a sanitize overwrite function that allows IT administrators to write a predetermined data pattern across the entire user storage area on the disk, effectively erasing all previously written data. The sanitize overwrite operation can be performed before re-allocation, redeployment or retirement of the storage device.
For further information about these products, please visit our website below.
http://www.semicon.toshiba.co.jp/eng/product/storage/selection/built-in/nearline_hdd/index.html
Last updated: Apr 7, 2020 at 12:07 pm CDT