GIGABYTE TECHNOLOGY Co. Ltd., a leading manufacturer of motherboards and graphics cards, today announced that their dual Thunderbolt series of motherboards support 4K resolution monitors in configurations derived from two Mini DisplayPort connectors, each capable of 2K resolution output. Testing was successfully carried out at GIGABYTE's regional facility in Tokyo, Japan with the EIZO FDH3601 high resolution color monitor that is designed for air traffic control and geophysical services.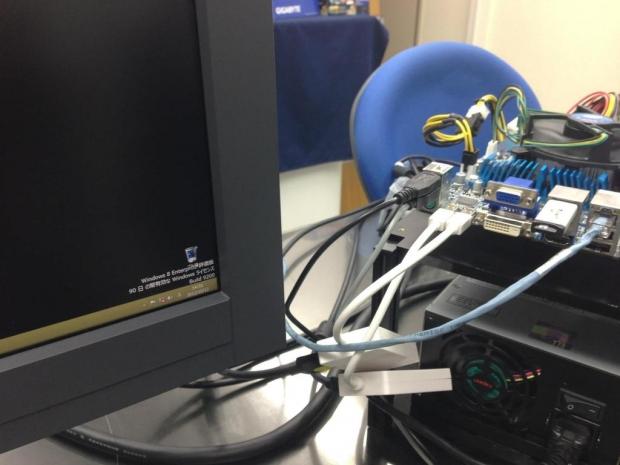 "Desktop PC motherboards are all about cutting edge features, performance, and upgradeability, and this is why GIGABYTE was the first motherboard company to adopt dual Thunderbolt ports instead of the single port option," commented Tim Handley, Deputy Director of Motherboard Marketing at GIGABYTE. "When combined with other innovative products, such as EIZO's 4K resolution FDH3601 monitor, GIGABYTE Thunderbolt motherboard users can enjoy next generation display options with their existing platform, without having to wait for future 4K resolution standards."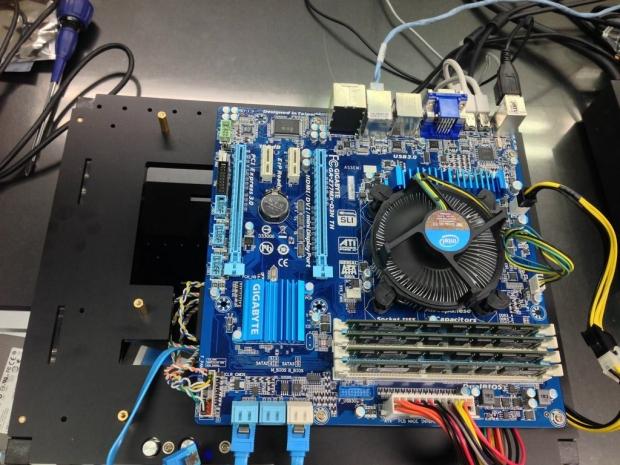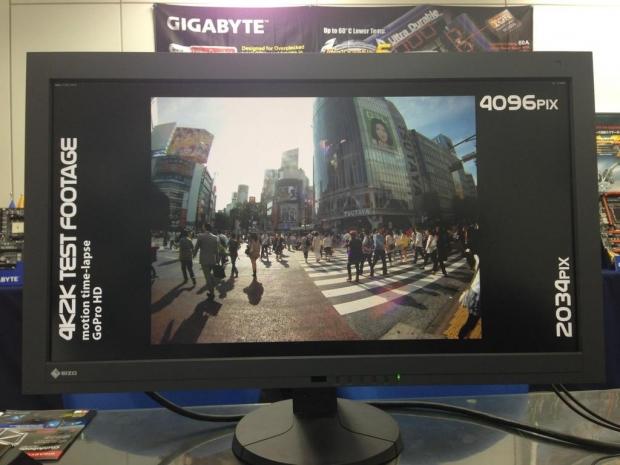 GIGABYTE Motherboard's Dual Thunderbolt Ports
As the first motherboards to be certified by Intel featuring dual Thunderbolt ports, GIGABYTE's 'TH' models offer up to 10Gbps data transfer speeds from each port: this means you can transfer industry-leading HD graphics and data simultaneously! Each Thunderbolt port complies with the DisplayPort 1.1 standard (with support for 2K resolutions from each port), and therefore provide a combined resolution of up to 4K for the ultimate in display specification future-proofing.
4K Resolution Test Setup
Motherboard: GIGABYTE GA-Z77MX-D3H TH with latest official BIOS (F5 BIOS)

Monitor: EIZO FDH3601

CPU: Intel Core i7 3770K with HD4000 graphics to dual Thunderbolt Mini DisplayPort connectors

Operating System: Windows 8 (default drivers)

2x Mini DisplayPort to DisplayPort adapters
Last updated: Apr 7, 2020 at 12:07 pm CDT