Today, BitFenix is proud to announce that both Newegg and Memory Express are now carrying BitFenix products, greatly expanding our retail network in North America. By partnering with Newegg and Memory Express, BitFenix fans across North America now have even more outlets to purchase the BitFenix gear they are looking for.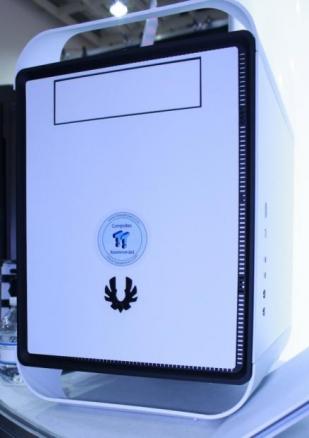 "Following a blowout Computex show, today's announcement of availability at both Newegg and Memory Express shows the incredible momentum BitFenix is building," said David Jarlestedt, BitFenix Product Manager. "Now available at some of North America's most prolific retailers, BitFenix fans can get their hands on our products - like the critically-acclaimed BitFenix Prodigy - easier than ever before."
To see BitFenix products at Newegg.com, go to: http://bit.ly/KfKQwi
To check out BitFenix gear at Memory Express, head over to: http://bit.ly/K5Psac
For more information on BitFenix, go to: http://www.bitfenix.com.
Last updated: Apr 7, 2020 at 12:06 pm CDT