RunCore Pro-V MAX, one of the most velocious SATA3 SSDs on the market.
RunCore, a leading manufacturer of high-performance and rugged solid state drives (SSDs) today announced the availability of its latest SATA3 SSD.
"The new 2.5" SATA3, 6Gbs, drive is the nice addition to our existing portfolio of SSD products. The Pro-V MAX is based on the SF-2281 controller with the optimized firmware (the Golden FW). With Read and Write transfer rate at 560MBs and 520 MBs, respectively, and the burst IOPS at 87K while sustained IOPS over 60K, has a super score of over 770 in AS SSD Benchmark, the drive is designed to deliver exceptional performance over the life of it with no performance degradation over time. The Pro-V MAX is ideal for use in gaming machines, HPC & datacenter servers," said Amy Wang, VP of Strategies and Business Product Development of RunCore.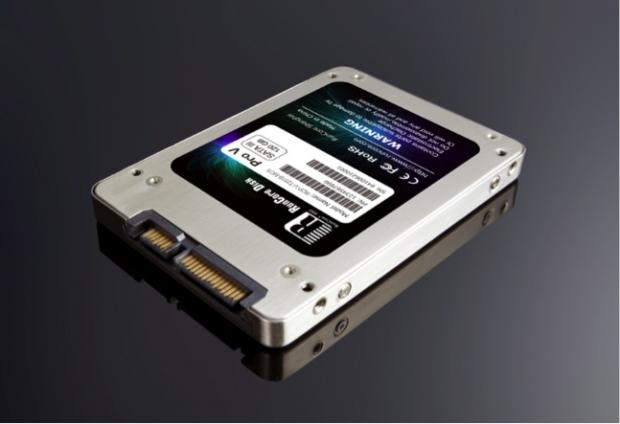 The Pro-V MAX series features RAISETM technology for enhanced reliability and DuraWriteTM technology. Also supports SATA 6Gb/s and compatible with 3Gb/s and 1.5Gb/s support NCQ (up to 32 commands) and SMART Command and many Operating Systems such as Windows, Linux, Unix, Solaris, Mac OS.
Pro-V MAX SSD is available in capacity 60GB/120GB/240GB/480GB.
Last updated: Apr 7, 2020 at 12:06 pm CDT