Intel Corporation today announced that it has entered into a definitive agreement with QLogic to acquire the product lines of and certain assets related to its InfiniBand business. A significant number of the employees associated with this business are expected to accept offers to join Intel.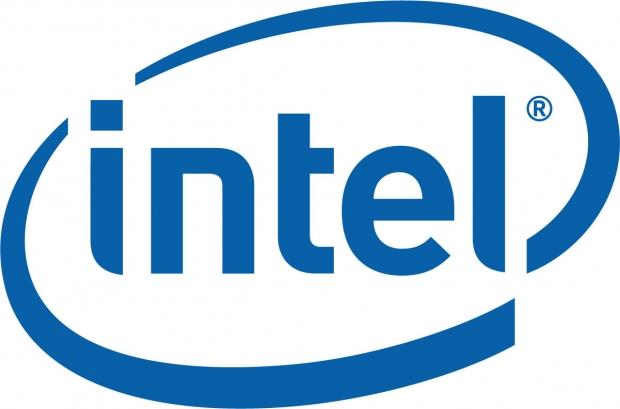 This acquisition is designed to enhance Intel's networking portfolio and provide scalable high- performance computing (HPC) fabric technology as well as support the company's vision of innovating on fabric architectures to achieve ExaFLOP/s performance by 2018. An ExaFLOP/s is a quintillion computer operations per second, a hundred times more than today's fastest supercomputers.
The deal is expected to close by the end of the current quarter pending customary closing conditions being met.
"At the International Supercomputing Conference 2011, Intel unveiled a bold vision to redefine HPC performance and break the Exascale barrier by 2018," said Kirk Skaugen, vice president and general manager of Intel's Data Center and Connected System Group. "The technology and expertise from QLogic provide important assets to provide the scalable system fabric needed to execute on this vision. Adding QLogic's InfiniBand product line to our networking portfolio will bring increased options and exceptional value to our datacenter customers."
Last updated: Apr 7, 2020 at 12:06 pm CDT