GBI Research's new report, Microprocessor Market to 2015- Enterprise Shift to Cloud Computing and Popularity of Mobile Computing Increasing Demand for Multi-Core Processor Chips provides key information and analysis on the market opportunities in the Microprocessor industry. The report covers the technology trends, industry dynamics, information on the revenue of the Microprocessor market, and the market share of the suppliers. The report also provides region-based and end-user based forecasts up to 2015. The end-user based forecasts up to 2015 are given for the computers, communications and servers. The key market trends for wide range of these applications are discussed.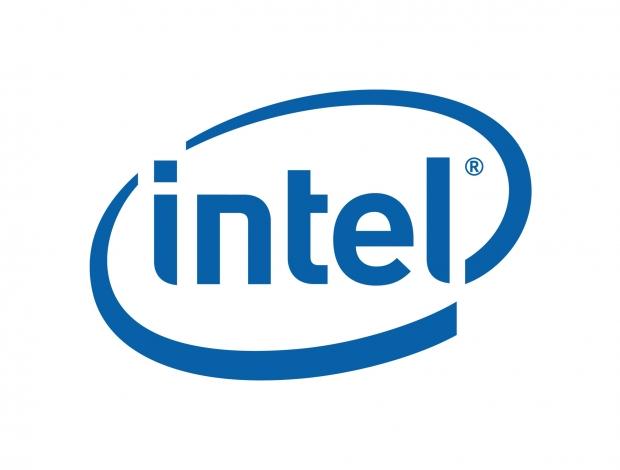 Increased adoption of cloud computing among various enterprises will lead to the development of servers suitable for cloud computing. This indirectly increases usage of microprocessors that will help the cloud computing to deal with issues such as security. The rising demand for cloud computing services among enterprises and customers has its impact on the microprocessor market through the technology people use to access these services. This has led to the designing and development of microprocessors to power efficient servers for cloud computing.
Cloud computing will make it easier for startups to launch and smaller firms to benefit from huge data centers shared by various enterprises in the cloud. This increases the adoption of cloud computing among various firms which indirectly increases the customers of microprocessors.
Increased Demand of Multi-Core Processors in Mobile Computing.
The increase in demand for faster applications in mobile phones will lead to increased demand for multi-core processors due to their faster processing speeds and low energy consumption.
Companies Mentioned:
Intel Corporation
Advanced Micro Devices, Inc
Broadcom
Texas Instruments Inc.
ARM Holdings plc
Qualcomm Incorporated
Last updated: Jul 27, 2022 at 03:42 am CDT